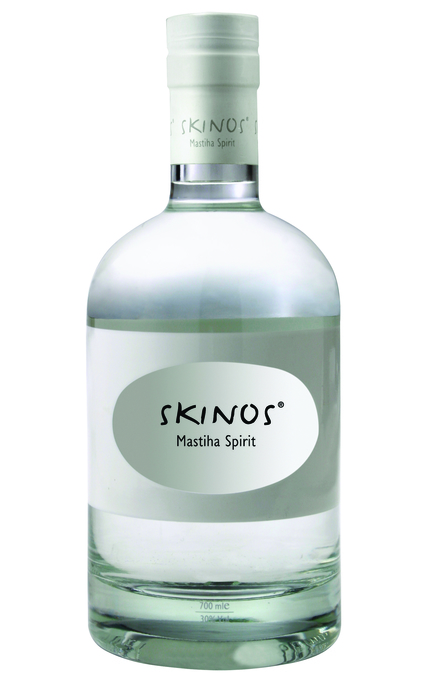 A Greek liqueur made by distilling mastiha Chios with neutral spirit.
Avaliação e degustação
Experimentado em 19/09/2019
Aparência:
Crystal clear.
Aroma:
Clean pronounced mastikha with chalky minerality and hints of pine sap.
Sabor:
Lightly sweet with an almost minty pine cleansing freshness. Mellow and refined.
Aftertaste:
Clean and cleansing throughout the long lasting finish.
No geral:
Clean and cleansing minerality, this is one of the best mastihas we have come across.