Good Things Restoring Balance IPA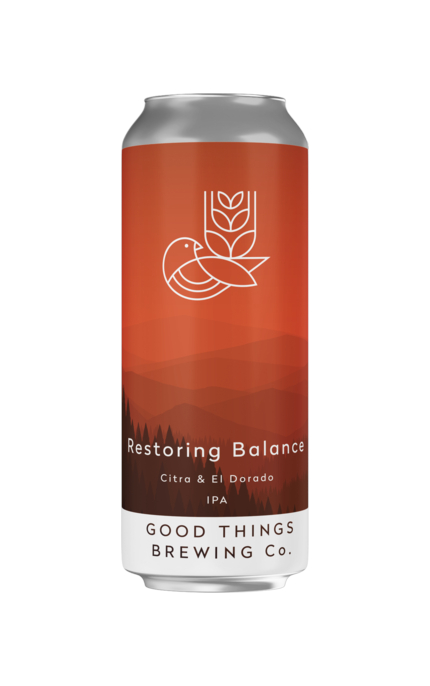 Envelhecimento: Sem declaração de idade
Produzido por:

United Kingdom

Brewed with a malt bill of 20% oats and 10% wheat for mouthfeel and hopped with Citra and El Dorado for maximum tropical fruitiness.
Avaliação e degustação
Experimentado em 29/03/2020
Aparência:
Hazy, deep golden amber with a retentive creamy white head.
Aroma:
Pear and pineapple fruit served with All-Bran cereal.
Sabor:
Full-bodied. Overripe pineapple, orange and mango fruity hops with rye bread maltiness.
Aftertaste:
Orange and mango with lightly bitter coffee.
No geral:
Sweet ripe tropical fruit served on rye bread.
Difford's Guide Certification

Product Information
Barcode UPC: 5060571370013
Bottle Size: 440 ml
Closure: Ring-pull can

Mais sobre Good Things Restoring Balance IPA