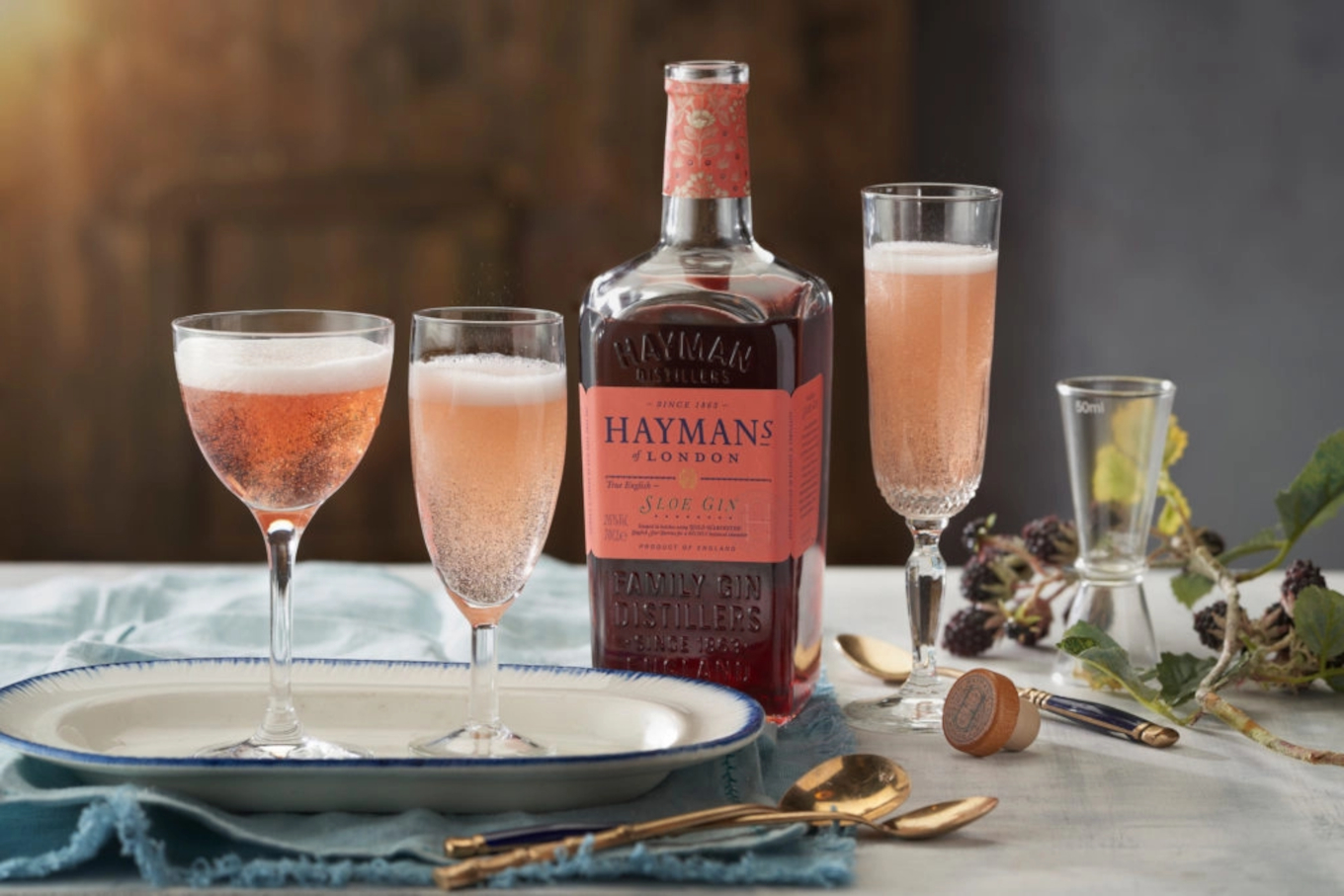 Choose your preferred shop:
Product of:

United Kingdom

This traditional sloe gin liqueur is made by steeping wild English hand-picked sloe berries, harvested in the Autumn in Hayman's Gin for several months. Launched 2009.
Review and Tasting
Sampled on 08/12/2022
Appearance:
Clear, crimson red.
Aroma:
Bright sloe berry with underlying gin and faint almond.
Taste:
Delicately balanced tart sloe berry notes and sweetness. Gin notes rise through the fruit and develop towards the finish.
Aftertaste:
Warm, fruity, lightly spicy gin finish.
Overall:
Perfectly balanced gin and sloe berries with just enough sugar.
Choose your preferred shop:
Difford's Guide Certification

Product Information
Size (ml): 700

More about Hayman's Sloe Gin