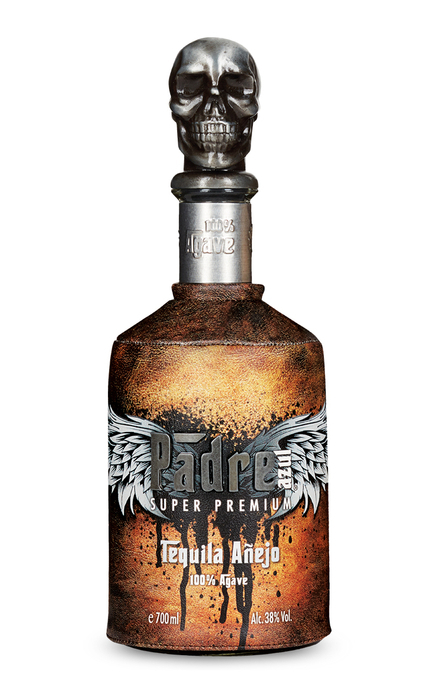 Product of:

Mexico

A 100% agave artisanal tequila from the Amatitán Valley, near the town of Tequila. Patre Azul Añejo is aged medium-char American oak ex-bourbon barrels for at least 18 months.
Review and Tasting
Sampled on 12/03/2020
Appearance:
Clear, deep golden amber.
Aroma:
Toast, honey, vanilla, dehydrated pineapple and toasted coconut flesh with white pepper.
Taste:
Dry toasty pencil shavings, walnut, sweet roasted pineapple, rich vanilla fudge and floral mocha coffee.
Aftertaste:
Long. Creamy vanilla fudge, toasty oak, chocolate, walnut and cinnamon.
Overall:
Mellow and toasty with pineapple and creamy vanilla fudge.
Difford's Guide Certification

Product Information
Barcode UPC: 81613602375
Bottle Size: 50 ml
Closure: Synthetic stopper

More about Padre Azul Añejo
Tequila classifications, categories & classes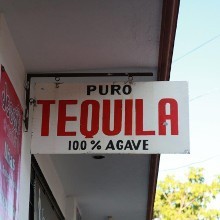 There are two main classifications of tequila, 'Mixto' and '100% Agave'. These two categories of tequila are further categorised according to whether or