Giffard Cassis Noir de Bourgogne
Χώρα παραγωγής:

France
Part of Giffard's 'Premium' liqueur range, this cassis liqueur is made by the slow maceration of 'Noir de Bougogne' blackcurrants in neutral alcohol. The complexity and depth of flavour is increased by the addition of an infusion of cassis buds.
Αξιολόγηση
Η γευσιγνωσία έγινε στις 03/03/2013
Όψη:
Clear, deep burgundy red with shades of purple.
Μύτη:
Alluring, pungent blackcurrant fruit with green notes and faint woodiness.
Στόμα:
Rich and at the same time wonderfully tart. Intense and indulgent sweetened ripe blackberry fruit with balancing tartness and faint woody tannins.
Επίγευση:
Long, lingering berry fruit with green tart notes.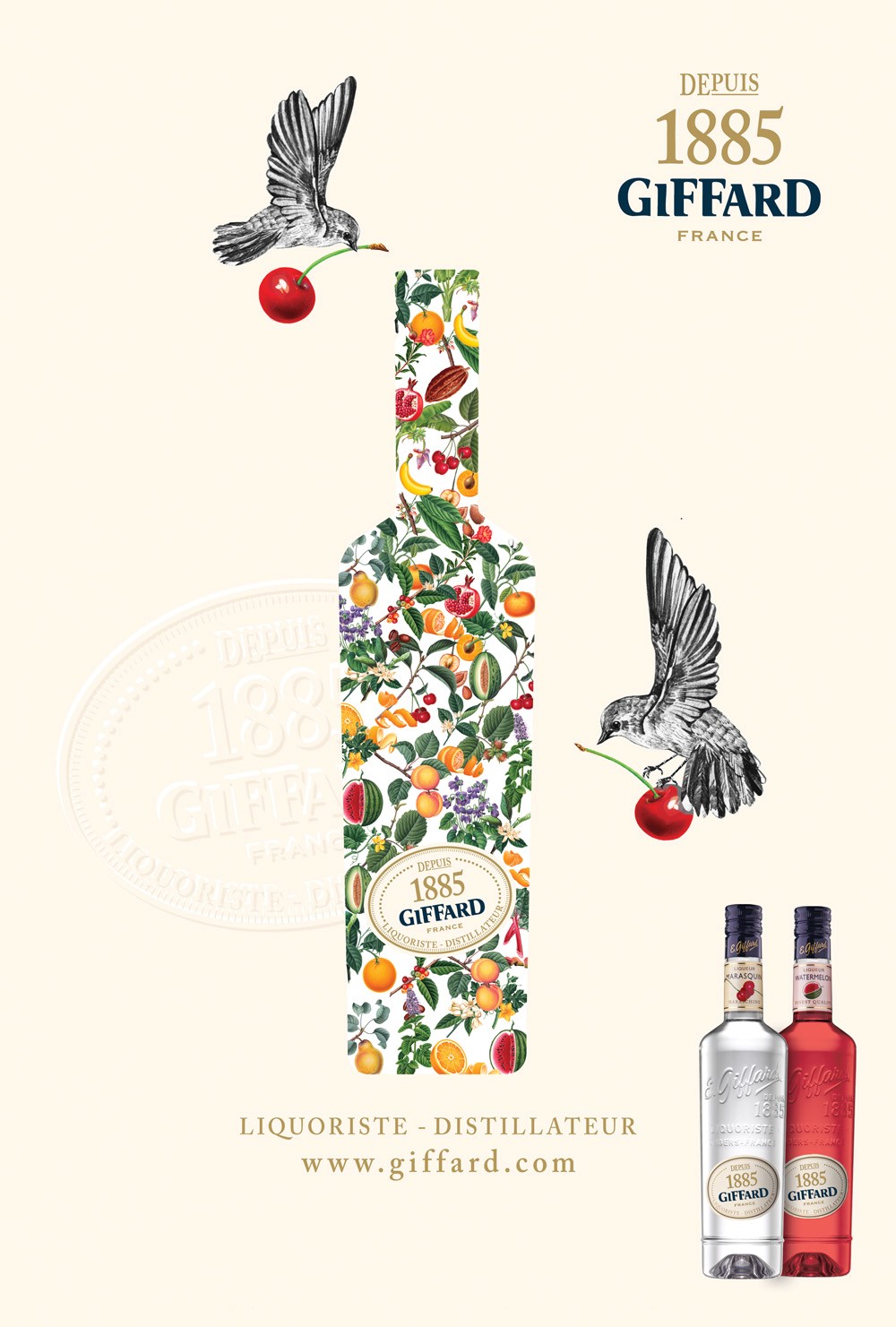 Product Information
Barcode UPC: 3 180290 501153
Bottle Size: 700 ml
Closure: Screw / Stelvin cap

Περισσότερα για το Giffard Cassis Noir de Bourgogne