Choose your preferred shop:
Χώρα παραγωγής:

France
Part of Giffard's 'Premium' liqueur range, this banana liqueur is made by the slow maceration of Brazilian banana puree (to optimize contact with alcohol and extract the best aromas) and banana distillate obtained through the slow distillation of bananas from the Caribbean.
A touch of cognac is added "for an intence aroma."
Αξιολόγηση
Η γευσιγνωσία έγινε στις 29/04/2016
Όψη:
Clear, bright yellow.
Μύτη:
Mashed bananas, dried banana, banana cake mix and faint caramel.
Στόμα:
Big, pure mashed banana hit, with peppery alcohol.
Επίγευση:
Continues the palate, fading with vanilla essence.
Συνολική αίσθηση:
Mashed banana and vanilla with some dried banana chips. Yum.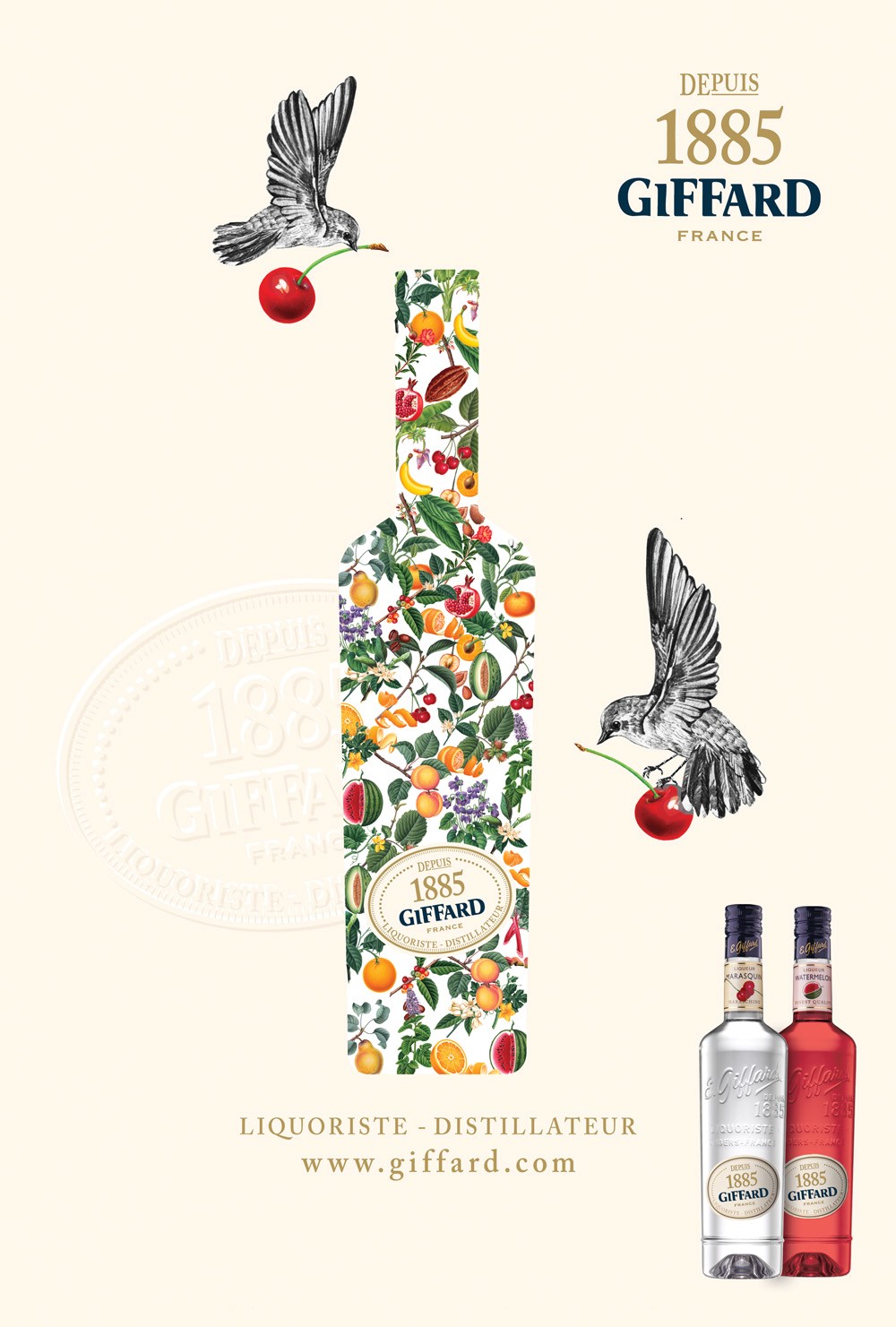 Choose your preferred shop:
Product Information
Size (ml): 700

Περισσότερα για το Giffard Banane du Brésil
Λικέρ μπανάνας (crème de banane)
Τα λικέρ μπανάνας, τα οποία οι Γάλλοι αποκαλούν crème de banane, έχουν ως βάση τους το ουδέτερο