Γαρνιτούρα:
Λεπτοκομμένες φλούδες από πορτοκάλι
Πώς φτιάχνεται:
Τοποθετήστε ένα άδειο bar spoon στον πάτο του ποτηριού (ιδανικά ζεστού). Προσθέστε όλα τα συστατικά, αναδεύστε και σερβίρετε.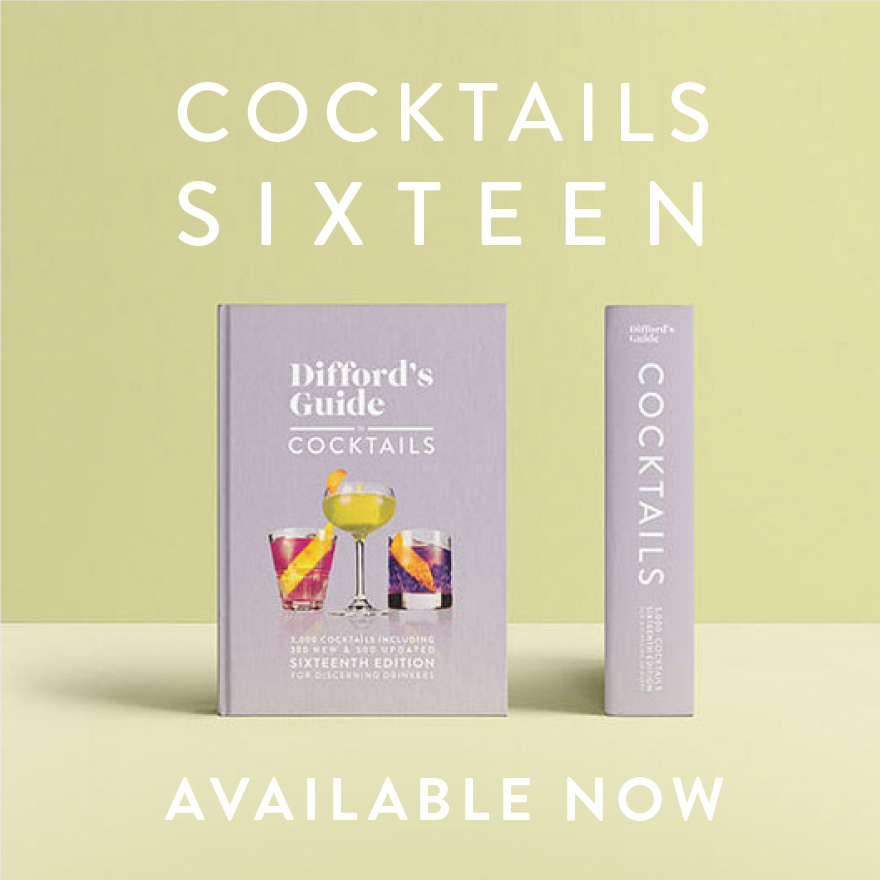 Difford's Guide to Cocktails Book 16th Edition
Our chunky, 2.2kg heavyweight, 2 inches thick, hardback cocktail book has 3,000 recipes (with ingredients in both ml and ounces) all accompanied by a colour
Buy it here
Αξιολόγηση:
Ζεστό και γλυκό gin με μια νότα από πορτοκάλι. Υπάρχουν ορισμένοι που το προτιμούν σερβιρισμένο με φλούδα από γκρέιπφρουτ.
Alcohol content:
2 standard drinks
15.17% alc./vol. (30.34° proof)
28.4 grams of pure alcohol
Η ύλη του Difford's Guide παραμένει δωρεάν χάρη στην υποστήριξη των brand που εμφανίζονται με πράσινο χρώμα Values stated for alcohol and calorie content, and number of drinks an ingredient makes should be considered approximate.