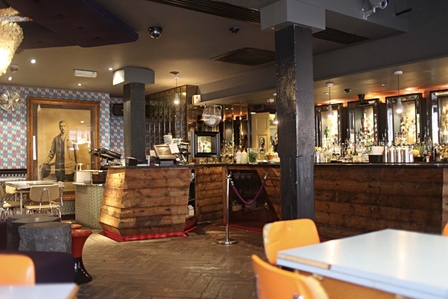 The City of London might be one of the financial centres of the world, but in terms of socialising has historically played second fiddle to the glitz and glamour of the West End – and certainly the cutting edge of nearby Shoreditch.
That's understandable, given that after 6pm and on weekends it's pretty much deserted. There's never been a shortage of five-star rip-offs, beery boozers, second rate wine bars and tired old 'style' bar chains for bankers and champagne Charlies to dispose of their bonuses in, but savvy City dwellers have tended to leave the Square Mile in the search of a well-constructed drink.
Happily, there's been something of a renaissance recently. Not only is the shopping side of things hotting up with the opening of the One New Change retail development, but there's a new generation of bars that can give the rest of the capital a respectable run for its money, contrasting and complementing some ancient drinking establishments too.