Themes
Themes
The 2019 Jigger Beaker Glass tour brings to you the holy trinity of bartending; Hospitality, Creativity and Productivity and will explore each theme over three sessions:
1. Jigger - A test of skills
2. Beaker - A measure of success
3. Glass – A showcase of skill through an interactive practical task
Hospitality
Hospitality is at the heart of our Industry, it's what makes us memorable, credible and loveable. But how do we go beyond just being nice? How do we offer hospitality that is not only unexpected but effortless? Join us for three sessions that capture all angles of hospitality at its finest.
JIGGER - Knowing me, knowing you
Giving you what you want before you know it. The BBFB Advocacy team examine how you can enhance the experience of your guests by being thoughtful and strategic in ways outside of the face-to-face interaction.
 
BEAKER –Slicker than your average
Having worked in a long list of London's most exclusive establishments from Chiltern Fire house to Annabel's, holding titles such as 'Guest Experience Manager' it's safe to say Paul Johnson is an authority on all things hospitality. Join us, as he offers incredible insight into the flawless guest journey and shares valuable tips on developing interpersonal skills, conversational empathy and professionalism.
 
GLASS: What we drinking?
An interactive session that explores the principles behind the power of persuasion. When guests are overwhelmed with choice how do we use our bar top manner to help them make the right drink choice and leave satisfied?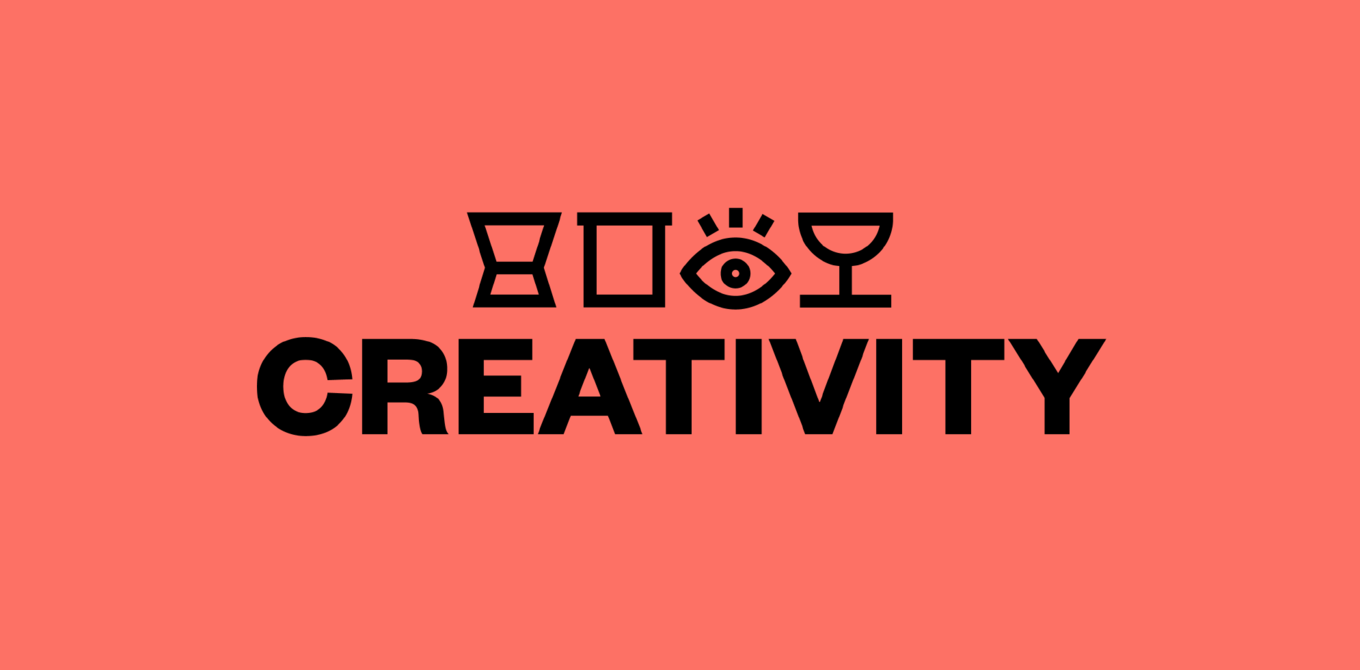 Creativity
Creativity is often equated with individual artistry. That light bulb idea. However, it can also come alive in the ordinary everyday situations. It is not something you should take for granted, and it doesn't always come naturally to everyone. We all have a creative streak, but while most of us in our industry may take it for granted for many others it lies dormant. Join us for three sessions that consider all angles of creativity and how you can harness it in your daily lives.
 JIGGER: Kickstart your Creativity
Nothing is impossible. The BBFB Advocacy Team explore the theory behind the complex world of creativity, whilst showcasing examples from other industries and giving you ten tips to awaken your inner Edison. 
 
BEAKER: Contagious Creativity
Our industry is brimming with innovative minds and people. We are joined by one of these creative trail blazers, Joe Schofield, the only person to win International Bartender Of The Year (Tales of The Cocktail Spirited Awards) & Bartender's Bartender (The World's 50 Best Bars), who will be passing on some of his creative words of wisdom, from ideation of his acclaimed multi sensory cocktail menus, to explaining his thought process behind some of his global projects. Sit back, take note.
 
GLASS: Imagination at Work
 Do you often get creative block when crafting a new menu? There are many ways to unleash that creative spark. This will be an interactive workshop that encourages you to take a new approach to cocktail making. Creative caps at the ready!
Productivity
What makes a productive person? Is it nurture versus nature? One thing for sure is that productivity matters. It's a stature many boast with pride, whilst others admit defeat. Is it something that can be taught, or are you doomed to be last minute.com forever? Join us for three sessions that examine all angles of Productivity and how you can work smarter not harder.
 
JIGGER: Working Hard or Hardly Working
 The devil makes work for idle hands. The BBFB Advocacy Team bring to you the history, science and psychology of productivity – giving you all the tools you need to beat that procrastinating slump and achieve your goals.
  
BEAKER: Feeding the 5,000
Heads Hearts and Tales are responsible for bringing to life some of the best parties in the world. From Secret Cinema to London Cocktail Week, nothing happens without serious planning. Founder of HH&T, and long-time industry veteran, Joe Stokoe is here to share his experience on how to be productive at scale! #getshitdone
 
GLASS: Team Work Makes the Dream Work
Look around you, think quick, move fast. We'll have Joseph Hall from Satan's Whiskers lead this hands-on session designed to test your ability to delegate, solve problems and make quality drinks quick – think Crystal Maze meets Rematch Beeyatch. Bring your A game.
Sign up here to join the guest list.