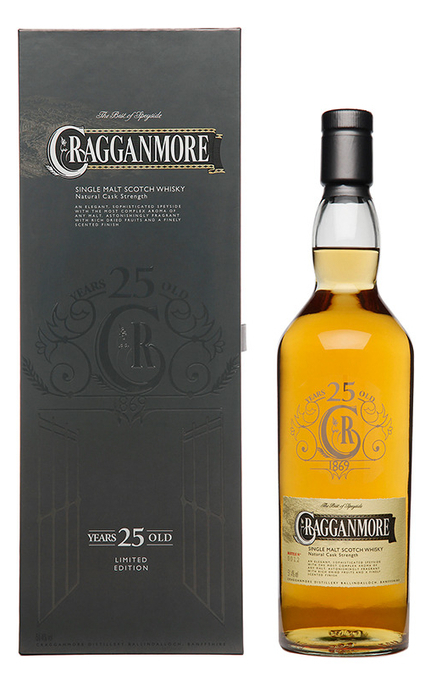 Produzido por:

United Kingdom
One of Diageo's 2014 Special Releases, the first since a 21 year old in 2010. Aged in American oak refill casks with new ends. A release of 3,372 individually numbered bottles (RRP £299).
Avaliação e degustação
Experimentado em 11/09/2014
Aparência:
Clear, golden amber.
Aroma:
Floral heather with buttery toffee, popcorn/toasted cereal/dried banana, piney wood and red apple. Briney nutty notes emerge with water. Wonderful.
Sabor:
Pencil shavings, vanilla, heather honey and brazil nuts. Water opens up wonderfully with elegant oak, cocoa, marmalade fruit and balanced spice.
Aftertaste:
Vanilla and mandarin fruit with drying oaky tannins and nuttiness.