Never Never Triple Juniper Gin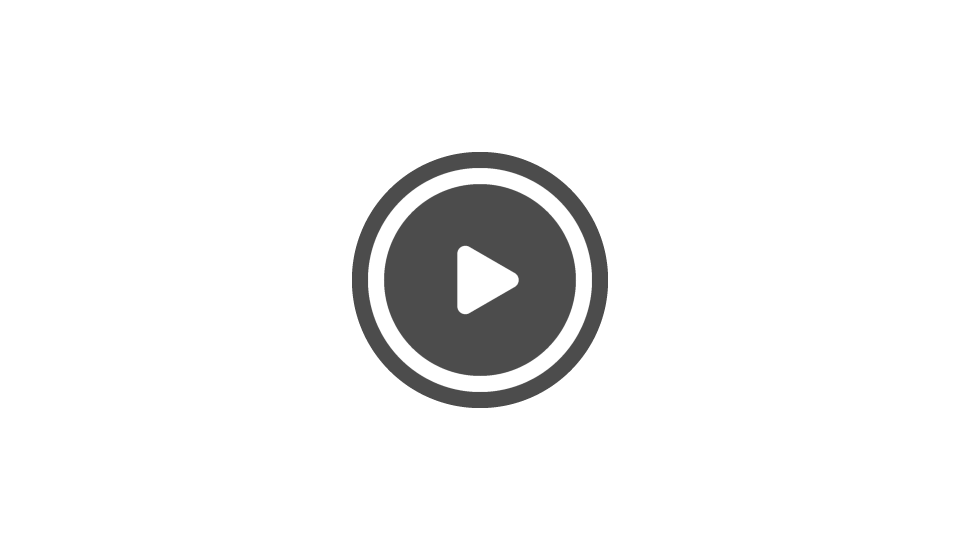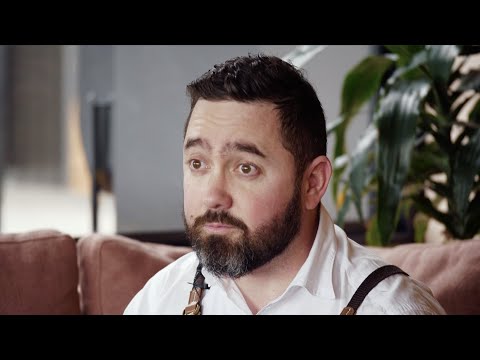 Product of:

Australia

Never Never's signature Triple Juniper Gin made by firstly steeping juniper in neutral spirit for 24 hours. This infusion if filtered and fresh juniper added before the infused spirit is distilled in a copper pot still with more juniper added to a basket in the lyne arm.
Eight other botanicals flavour this Tripe Juniper gin: coriander seed, angelica root, orris root, lemon peel, lime peel, liquorice root, cinnamon and Australian pepper berry.
Review and Tasting
Sampled on 17/09/2020
Appearance:
Crystal clear.
Aroma:
Pine with green aromas reminiscent of pruning spruce trees, rosemary, zesty lemon and a faint note of bark and eucalyptus.
Taste:
Piney juniper smacks the palate but in a very enjoyable way with cucumber-like green freshness and delicate nutty notes. Peppery spice adds to the freshness as a supporting act rather than domineering.
Aftertaste:
Pleasing piney juniper continues through the long finish.
Overall:
Never Never promise and deliver "Triple Juniper" yet this is a balanced gin with nuances of flavour. Many triple IPA beers are "hop bombs" but this is no pine bomb.
Difford's Guide Certification

Product Information
Barcode UPC: 9369998004096
Bottle Size: 500 ml
Closure: Synthetic stopper

More about Never Never Triple Juniper Gin