Garnish:
Float half passion fruit
How to make:
Cut 2 passion fruits in half and put one half aside for the garnish. Scoop the flesh out the other 3 halves of fruit into shaker. Add other ingredients, SHAKE with ice and fine strain into chilled glass.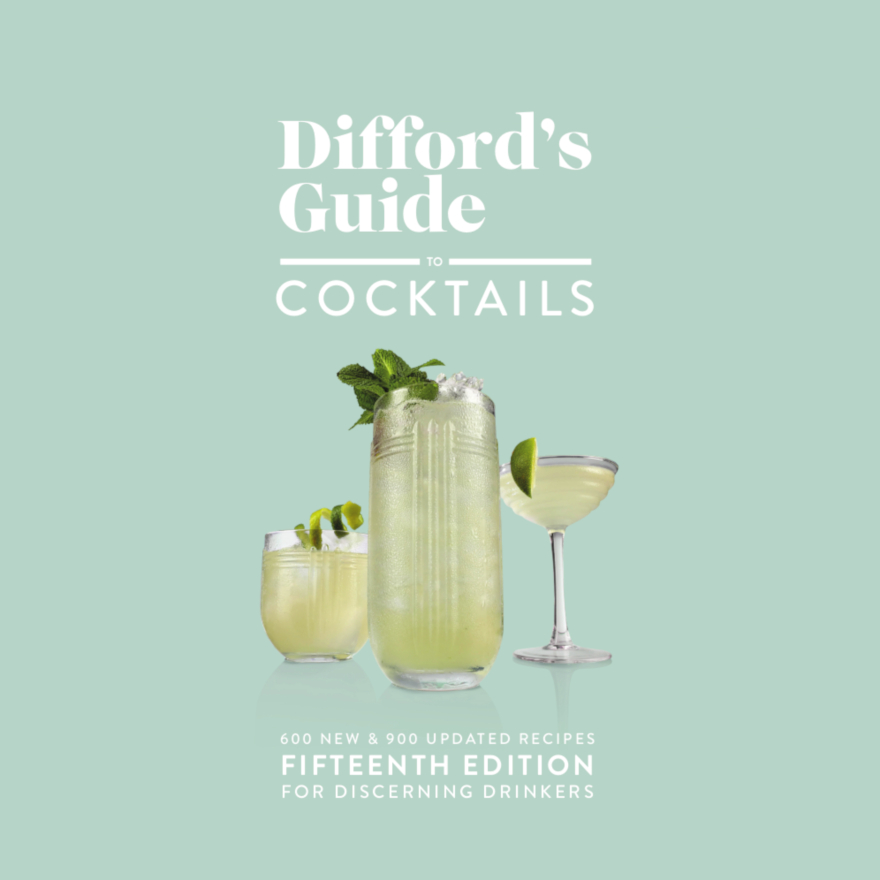 Difford's Guide to Cocktails Fifteenth Edition
More than twenty years in the making, our monster 2kg, 52mm (2 inch) thick hardback cocktail book includes 3,000 recipes (in both ml and ounces) all accompanied
Buy it here
Review:
Very fruity, slightly sweet, easy drinking and vodka-laced.
Gentle
Boozy
Sweet
Dry/sour
Nutrition:
There are approximately 182 calories in one serving of Passion Fruit Martini (simple).