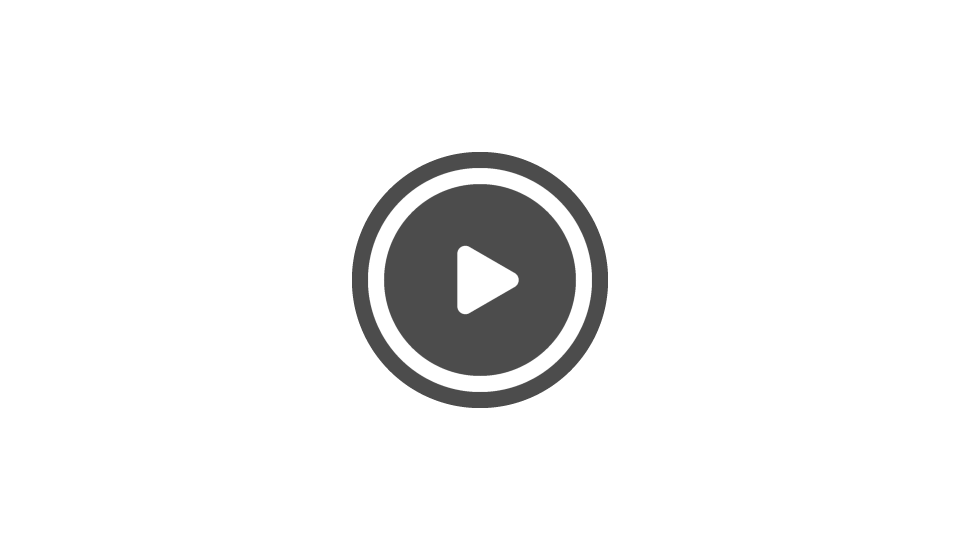 Buy direct from
The Whisky Exchange

Product of:

Netherlands

The Dutch refer to their pot stills as 'ketels', thus this vodka is named after the Nolet's original 1864 'Distilleerketel #1' which is still used in the production process. Spirit distilled in this and other copper alembic stills is blended with highly rectified column still wheat neutral spirit.
One of the original, premium vodkas. Ketel One vodka is distilled from wheat grain using multiple column distillations, copper pot distillation, periods of resting and charcoal filtration.
Review and Tasting
Sampled on 14/04/2014
Appearance:
Crystal clear, bright appearance.
Aroma:
Clean, mineral, wet flint with light white pepper spice.
Taste:
Superbly clean with a slight cracked black pepper tingle and silky soft mouthfeel. Delicately flavoured with faint notes of fennel, citrus and sweet liquorice.
Aftertaste:
Cleansing, crisp finish with a lively cracked black pepper tingle.
Buy direct from
The Whisky Exchange

Difford's Guide Certification

Product Information
Barcode UPC: 8 711566 013701
Bottle Size: 700 ml
Closure: Screw / Stelvin cap

More about Ketel One Vodka