Martini Extra Dry vermouth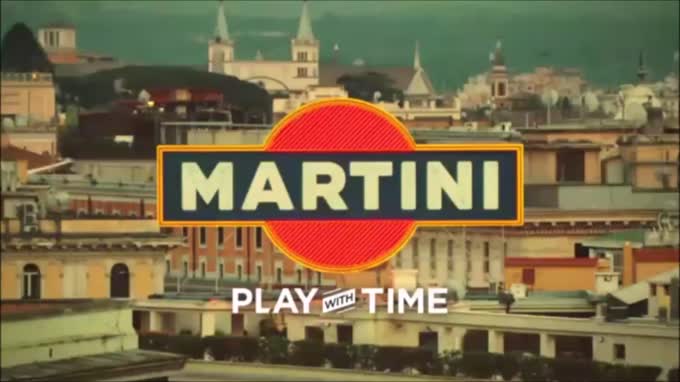 Choose your preferred shop:
Παλαίωση: No age statement
Χώρα παραγωγής:

Italy
In 1890, Rossi's sons began to develop a recipe to create a new dry vermouth and that same year launched a new Martini with only 30g of sugar per litre. It took another ten years before they finally unveiled Martini Extra Dry on New Year's Day 1900, fresh for the beginning of the new millennium.
Barks and woods, macerated and distilled, are playing a major role in the aromatic balance of this vermouth. Fresh raspberry and lemon peel give a citrus zest to this style of vermouth.
Αξιολόγηση
Η γευσιγνωσία έχει ξαναγίνει στις 1st May 2011
Όψη:
Clear, pale gold with grassy green tints.
Μύτη:
Delicate perfume nose with raspberry, peachy melon, apple flesh and skin, lemon and subtle aromas of acacia honey.
Στόμα:
Apple skin flavour comes to the fore on the palate with a background of orris, slight touches of wood and balanced acidity. Rootier notes emerge mid-palate but are not quite as dry as the "extra dry" might suggest.
Επίγευση:
Light, zesty, fragrant, cinnamon apple and white peach finish.
Choose your preferred shop:
Product Information
Size (ml): 750

Allergens and Additives
Contains Sulphur Dioxide

Περισσότερα για το Martini Extra Dry vermouth