Production

Diego Zamora S.A.

Status:

Operational

Owner:

Family owned

Capacity:

Not supplied

Visitor Policy:

Not generally accessible

Tel:

+34 968 51 02 00

Website: Diego Zamora S.A. Address:

Calle Silicio P.I.los Camach, Los Camachos, Murcia, 30369
Production
Spain's bestselling export liqueur, which is distributed in more than 80 markets worldwide, Licor 43 remains a family-owned business and the recipe is closely guarded - only five ingredients are known: lemon, orange, vanilla, coriander, and tea.
Also known as Cuarenta y Tres, which translates to forty-three, the Spanish vanilla liqueur infuses 43 different ingredients gathered from the Mediterranean region, from citrus to spices.
Following the sourcing of ingredients, the flavour is extracted during maceration. The infusion then rests in stainless steel tanks for up to nine months.
Once rested, the liquid is put through a cold treatment at -5 degree Celsius for five days. The infusion is finally micro-filtered which achieves the liquid's golden-colour and smooth texture. The liqueur is then bottled at 31% ABV.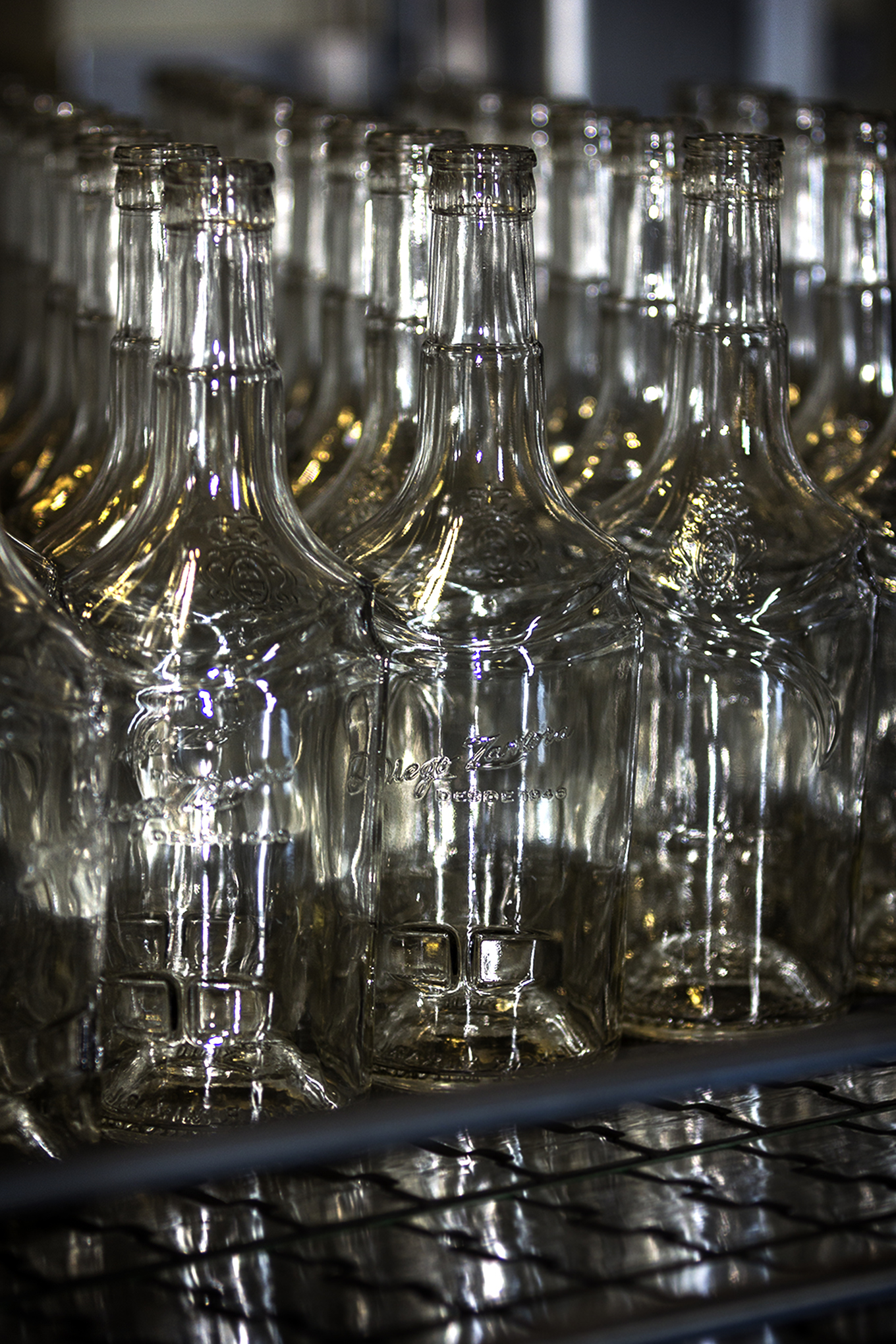 Diego Zamora S.A.
Status:
Operational
Owner:
Family owned
Capacity:
Not supplied
Visitor Policy:
Not generally accessible
Tel:
+34 968 51 02 00
Website:
Diego Zamora S.A.
Address:
Calle Silicio P.I.los Camach, Los Camachos, Murcia, 30369