Giffard Creme de Framboise
Product of:

France
A French crème de framboise liqueur made by macerating Williamette raspberries from Serbia in neutral alcohol.
Review and Tasting
Sampled on 05/01/2014
Appearance:
Clear, ruby red.
Aroma:
Fresh and jammy raspberries with faint spice.
Taste:
Raspberry juice and raspberry jam with light acidity balancing jammy sweetness and light black pepper spice. Faint vanilla.
Aftertaste:
Raspberry and black pepper spice.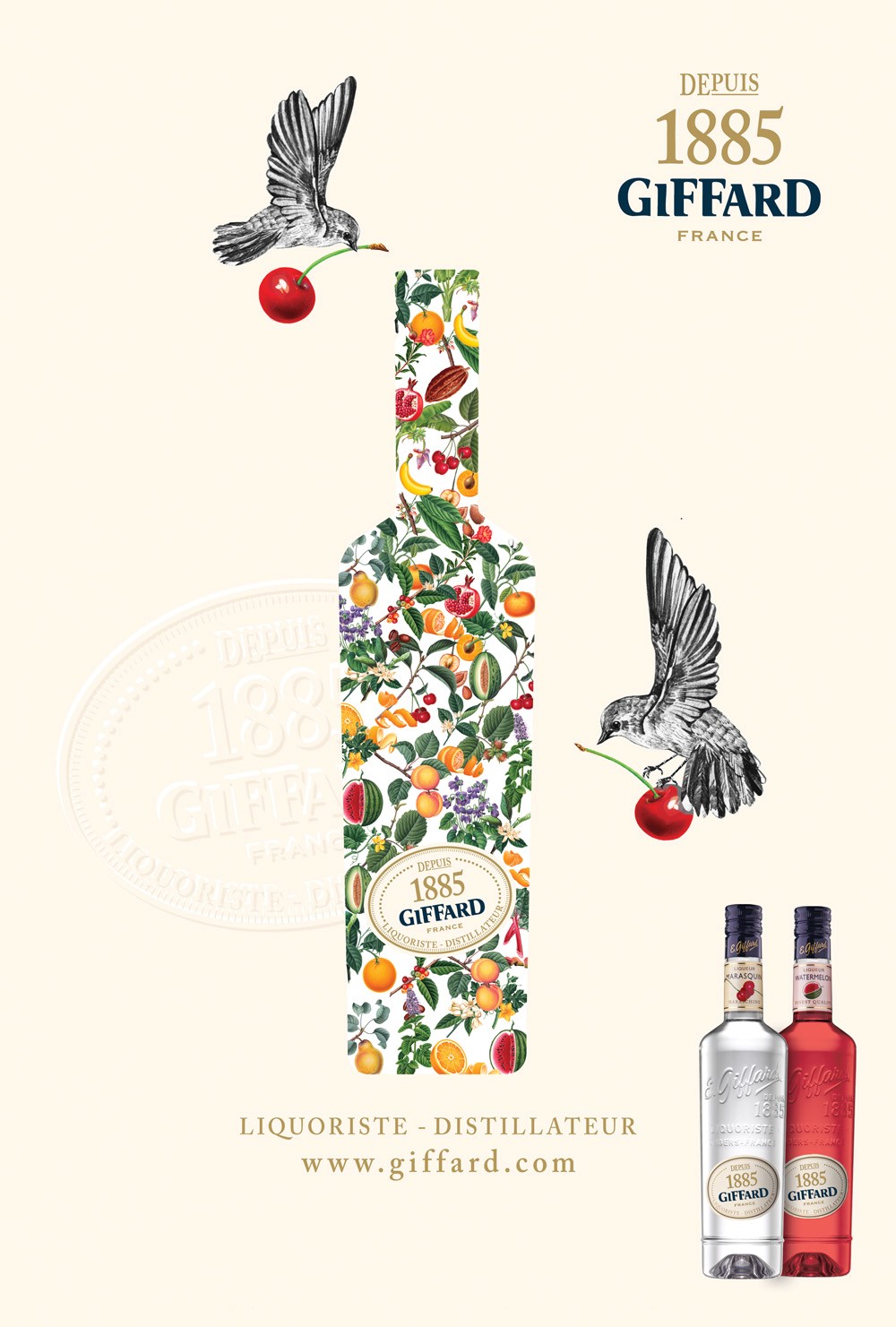 Product Information
Closure: Screw / Stelvin cap

More about Giffard Creme de Framboise