Product of:

France
This apricot liqueur is made with an infusion of ripe 'Rouge du Roussillon' apricots by Giffard & Cie, a fourth generation family-owned and run liqueur producer in France's Loire Valley.
Review and Tasting
Sampled on 05/01/2014
Appearance:
Clear, pale golden.
Aroma:
Fresh and dried apricot with apricot preserve (jam) and faint almond.
Taste:
Cooked apricot with strong acidity countering syrup sweetness.
Aftertaste:
Acidic, apricot jam finish.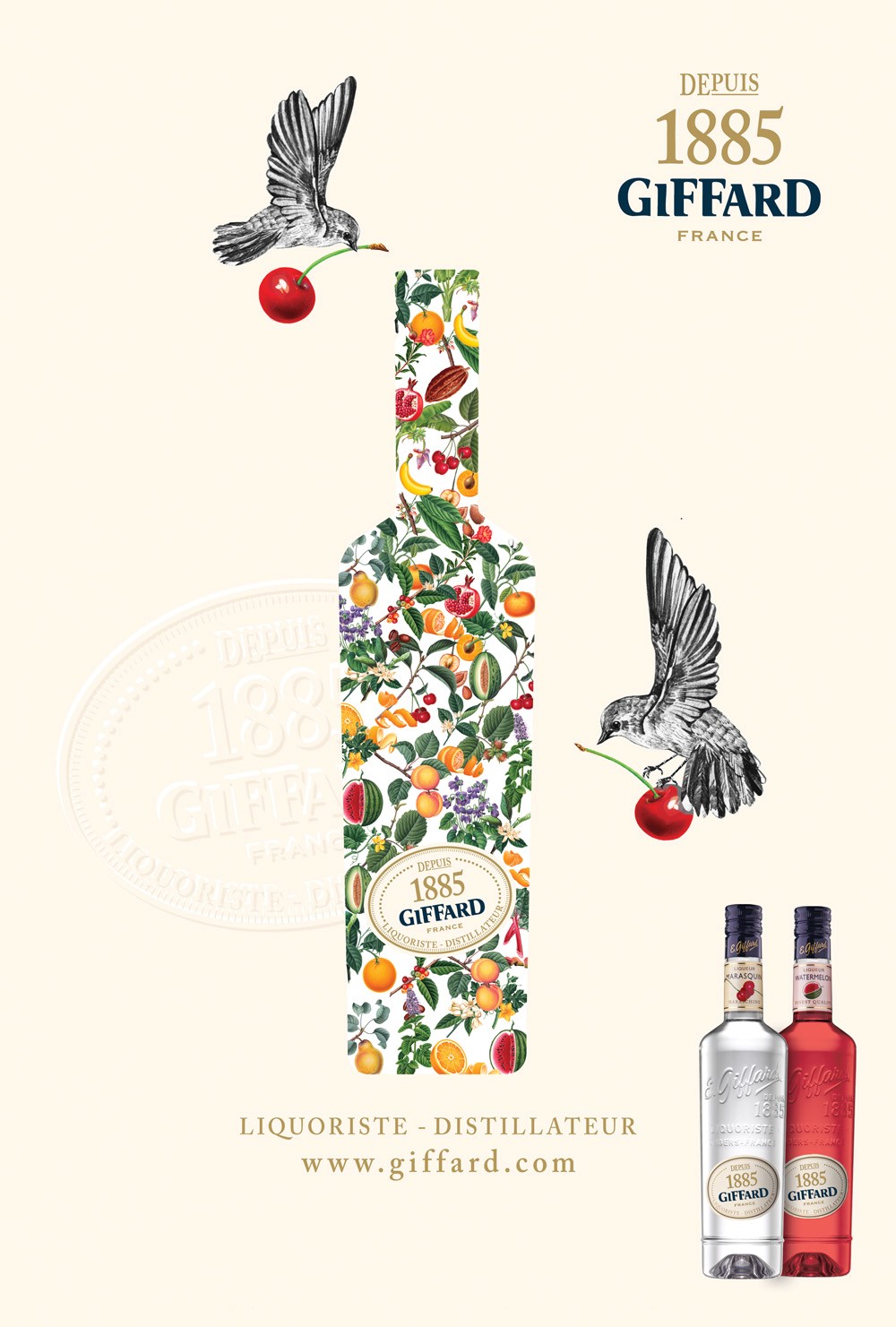 More about Giffard Apricot