Giffard Ginger of the Indies

Buy direct from
The Whisky Exchange
Bottle size: 70cl

Product of:

France
Part of Giffard's 'Premium' liqueur range, this ginger liqueur is made by the slow maceration of ginger from Asia in neutral alcohol, with orange blossom water and a hint of coriander.
Review and Tasting
Sampled on 10/09/2012
Appearance:
Slightly cloudy, straw yellow.
Aroma:
Cardamom and coriander seeds with vanilla and hints of ginger cake and faint orange blossom.
Taste:
Initially syrupy sweet and floral but spicy ginger quickly intensifies with hot black peppery spice. Notes of lime cordial throughout.
Aftertaste:
Lingering ginger heat with lime cordial and fragrant orange blossom.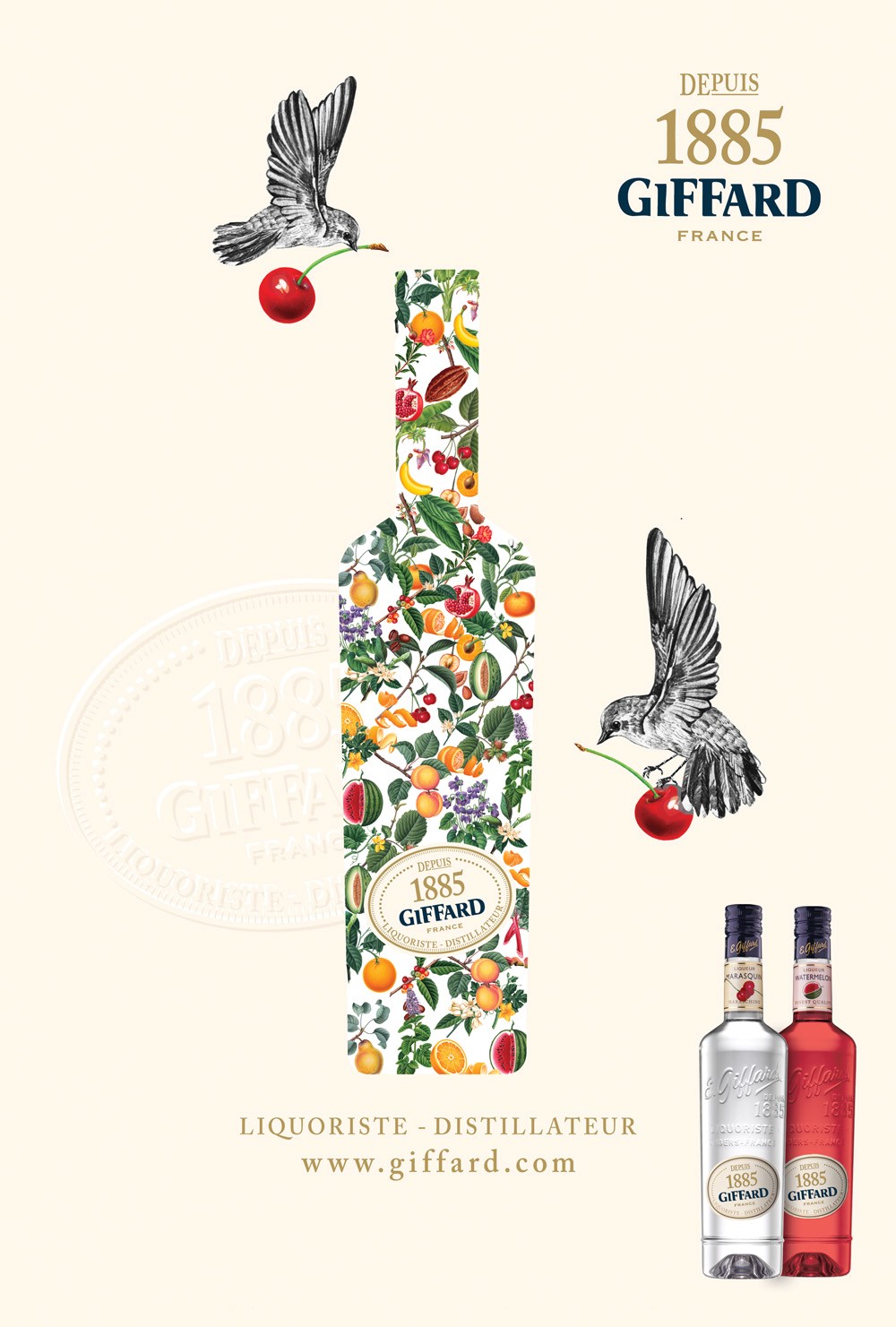 Buy direct from
The Whisky Exchange
Bottle size: 70cl

Product Information
Barcode UPC: 3180292005802
Bottle Size: 700 ml
Closure: Screw / Stelvin cap

More about Giffard Ginger of the Indies