How to make:
POUR cranberry juice into ice-filled glass. SHAKE other ingredients with ice and carefully strain into glass to LAYER over the cranberry juice. Serve with stirrer and instruct drinker to mix layers prior to drinking.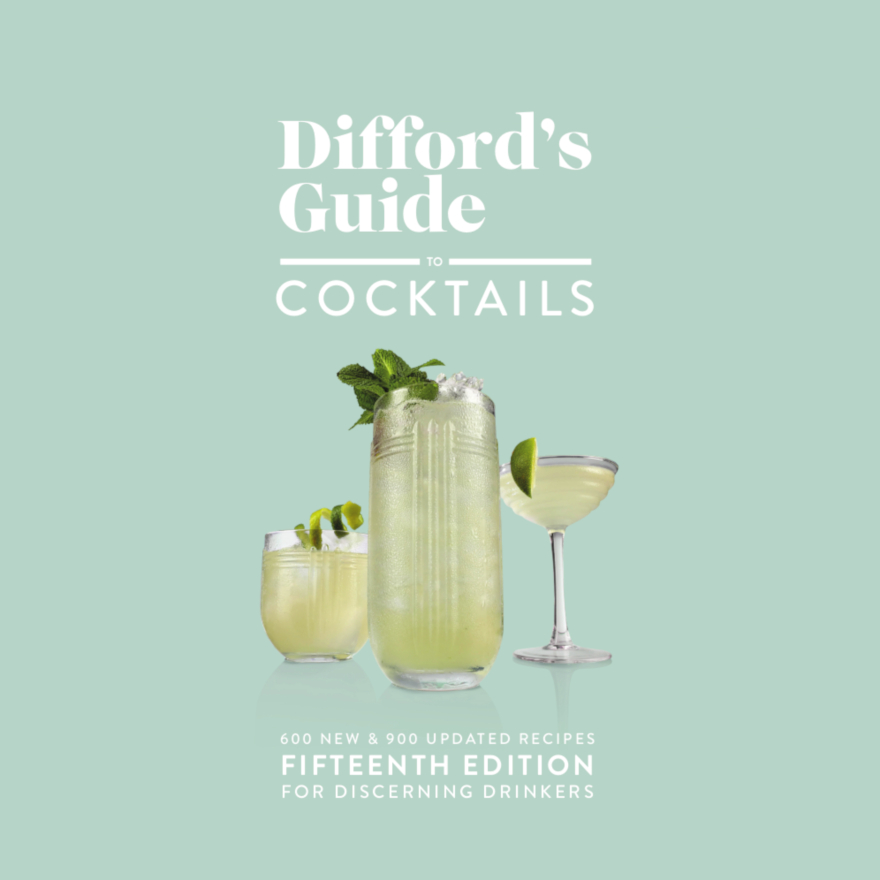 Difford's Guide to Cocktails Fifteenth Edition
More than twenty years in the making, our monster 2kg, 52mm (2 inch) thick hardback cocktail book includes 3,000 recipes (in both ml and ounces) all accompanied
Buy it here
Review:
This layered version of the simple Seabreeze looks great but the layers require stirring together by the drinker to produce a balanced drink.
Gentle
Boozy
Sweet
Dry/sour
History:
Emerged in London during the 1990s.
Nutrition:
There are approximately 195 calories in one serving of Seabreeze (layered version).