How to make:
POUR all ingredients into ice-filled glass.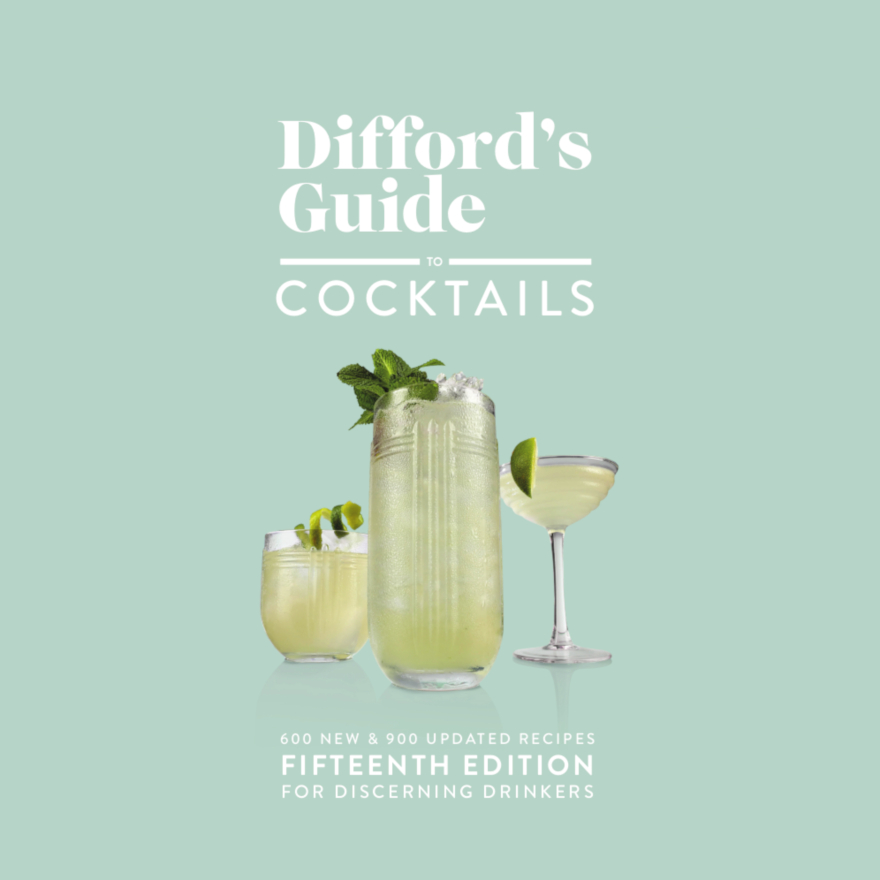 Difford's Guide to Cocktails Fifteenth Edition
Only 58 copies left! More than twenty years in the making, our monster 2kg, 52mm (2 inch) thick hardback cocktail book includes 3,000 recipes (in both
Buy it here
Review:
A lower alcohol and lower sugar version of a Gin & Tonic with a smaller serve of gin topped with equal parts tonic water and soda water so reducing the alcohol and sugar associated with the tonic in a regular G&T.
Gentle
Boozy
Sweet
Dry/sour
History:
Originating in Tokyo, Japan in the noughties, "Sonic" is a combination of soda and tonic.
Nutrition:
There are approximately 117 calories in one serving of Gin Sonic Highball.