Yeferson Avila Rodriguez
Colombia

An acclaimed bartender on the Colombia cocktail scene, Yeferson has also been the winner of Colombia's best bartender award by the Cuarto de Onza.
Working in hospitality since the age of 18, from Bogotá to Cartagena, he has matured his experience across many venues including Alquímico, one of the best bars in the world according to The World's 50 Best Bars list. With his own brand, LiquArt, he now consults for different projects and has opened his new bar, Cardinal.
His Patrón Perfectionists creation is a cocktail inspired by "The legend of the monkey and the cocoa" where the theme of connection is central. The first connection between the legend and the Perfectionists cocktail competition lies in the conservation element. The monkey is provided with a delicious fruit, in return, the monkey spreads the seeds on its way to connect with the land and ensure it continues to grow fruits. This is also a nod to Patrón's eco-friendly practices integrated into the production of its fine tequila. The legend is also testament to the connection that exists between our words as the seeds of our stories that we share and spread to enrich cultures. The cocoa element in the story provides a bridge between Colombia and Mexico, as an iconic produce that is part of their heritage. The final connection is the one that Conexión cocktail establishes between all the people who will enjoy it.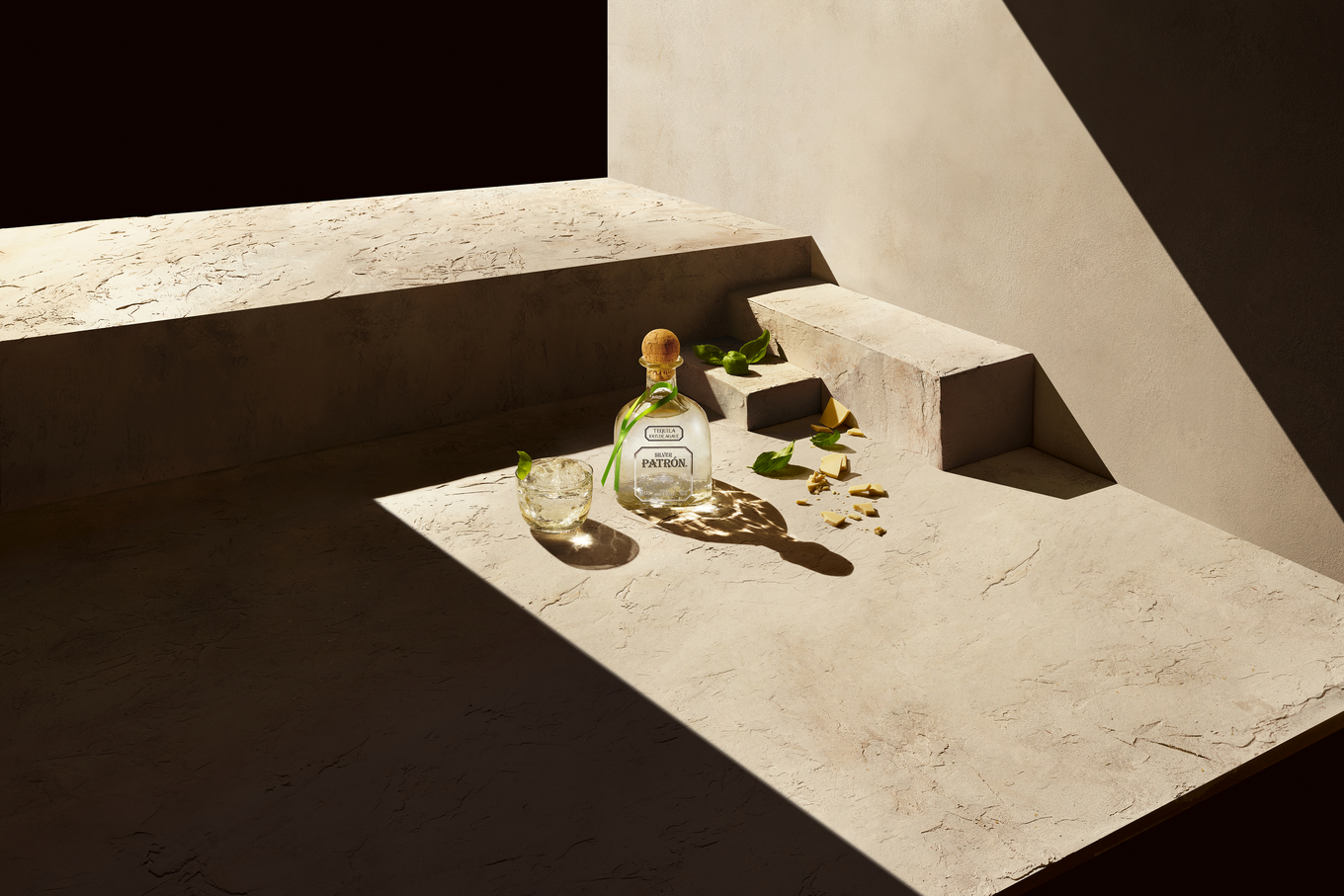 Winning cocktail: CONEXIÓN
30ml Patrón Silver Tequila
15ml Cocoa cream liqueur (white)
7.5ml Sherry - Amontillado sherry
7.5ml Lime juice
7.5ml Sugar syrup (2.1)
Basil leaves
METHOD:
Add the ingredients; Patrón Silver, lemon, syrup and cocoa liqueur into a cocktail shaker with ice and shake for 8 seconds. Serve in an old fashioned glass with an ice ball, add the amontillado sherry on top and basil as a garnish, adding a fresh touch to the cocktail.
And enjoy!!!