Giffard Creme De Cassis Imperiale
Product of:

France
Crème de Cassis Impérial is made from the maceration of blackcurrants grown in the Loire Valley by Giffard & Cie, a fourth generation family-owned and run producer in the Loire Valley.
Review and Tasting
Sampled on 07/01/2014
Appearance:
Clear, deep (almost opaque) maroon red.
Aroma:
Intense blackcurrant with faint black pepper.
Taste:
Rich and syrupy blackcurrant fruit with balancing fruit tartness and tannins.
Aftertaste:
Long, intense blackcurrant and blackcurrant jam.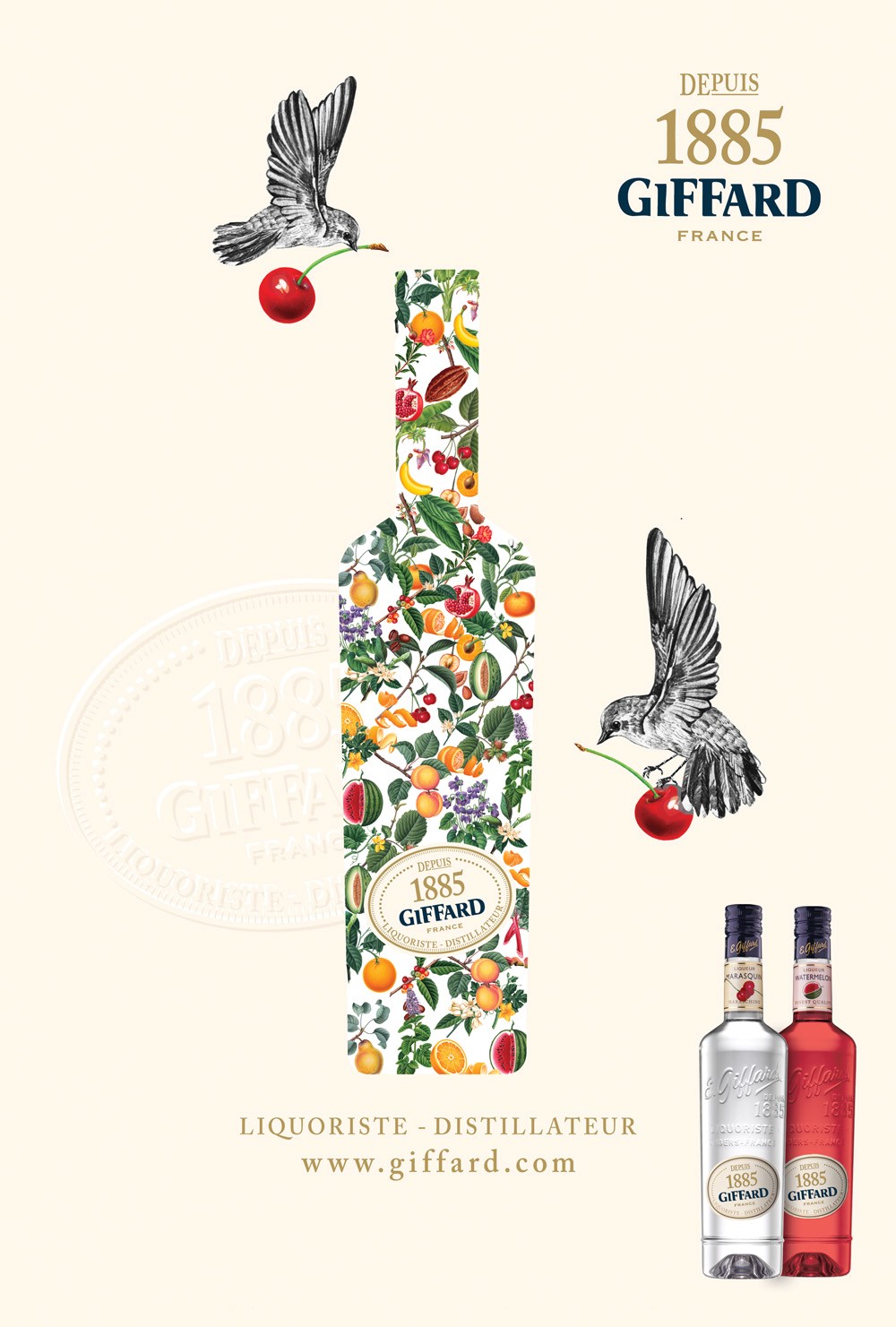 Product Information
Barcode UPC: 3 180290 047323
Bottle Size: 700 ml
Closure: Screw / Stelvin cap

More about Giffard Creme De Cassis Imperiale