Product of:

France
This pear liqueur is made with distillates of Poire William by Giffard & Cie, a fourth generation family-owned and run liqueur producer in France's Loire Valley.
Review and Tasting
Sampled on 02/07/2012
Appearance:
Clear, pale straw
Aroma:
Heady grappa/marc-like with ripe pear skin and pear flesh.
Taste:
Syrupy, intense, perfume-like ripe pear flesh with pear blossom, honey and gentle pepper heat, some soapiness and eaux-de-vie notes throughout.
Aftertaste:
Dries with delicate grappa-like notes emerging and lingering soapiness.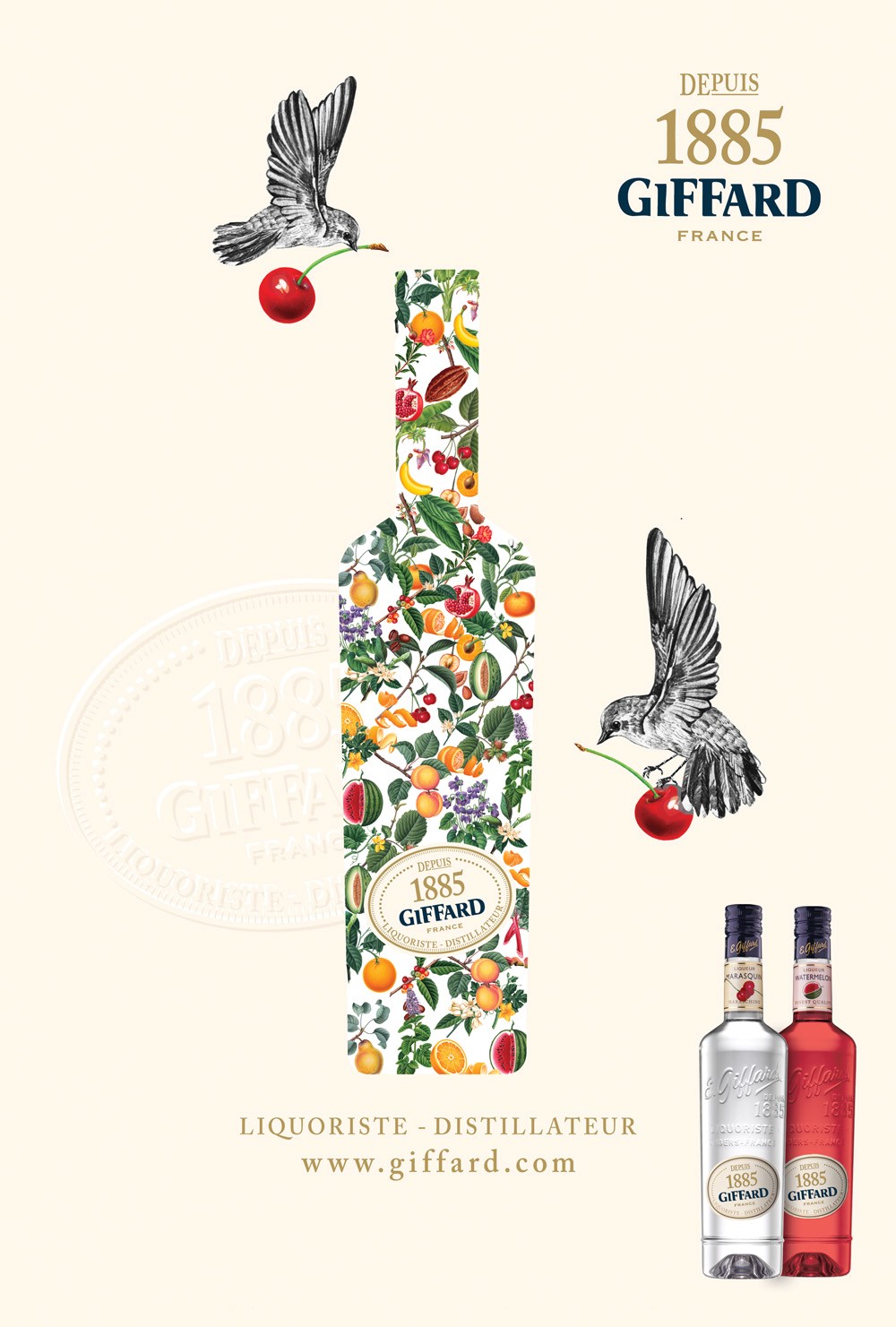 Product Information
Barcode UPC: 3180293003029
Bottle Size: 700 ml
Closure: Screw / Stelvin cap

More about Giffard Poire William