Buy direct from
The Whisky Exchange
Bottle size: 70cl

Product of:

France
This liqueur is made with an infusion of Spanish watermelons by Giffard & Cie, a fourth generation family-owned and run liqueur producer in France's Loire Valley.
Review and Tasting
Sampled on 05/01/2014
Appearance:
Clear, rose pink.
Aroma:
Clean, fresh-cut watermelon, watermelon skin and cantaloupe melon with notes of boiled sweets.
Taste:
Rich but delicate ripe melon, clean with balancing abd refreshing acidity.
Aftertaste:
Long finish with lingering acidity and faint candy floss emerging.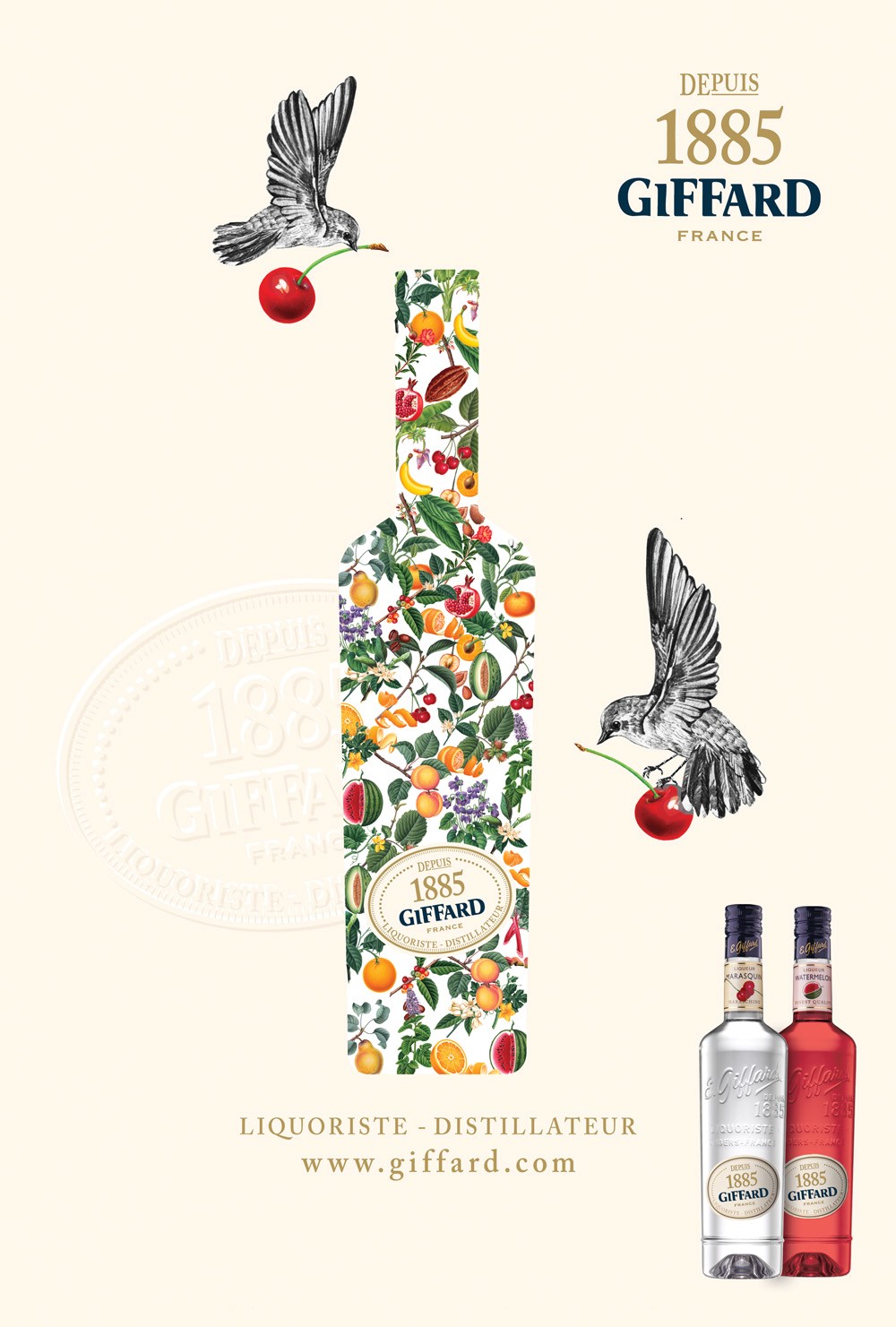 Buy direct from
The Whisky Exchange
Bottle size: 70cl

Product Information
Barcode UPC: 3247424790583
Bottle Size: 700 ml
Closure: Screw / Stelvin cap

More about Giffard Watermelon