Giffard Passion Fruit Liqueur
Product of:

France
A fruit crème made from concentrated passion fruit juice by Giffard & Cie, a fourth generation family-owned and run liqueur producer in France's Loire Valley.
Review and Tasting
Sampled on 05/01/2014
Appearance:
Clear, antique gold with shades of orange.
Aroma:
Clean, pungent passion fruit flesh with faint of dried apricot.
Taste:
Sweet and syrupy with strong fresh passion fruit flavours and jammy, boiled sweet notes. Balancing citric acidic bite.
Aftertaste:
Lingering citric acidity with fading passion fruit.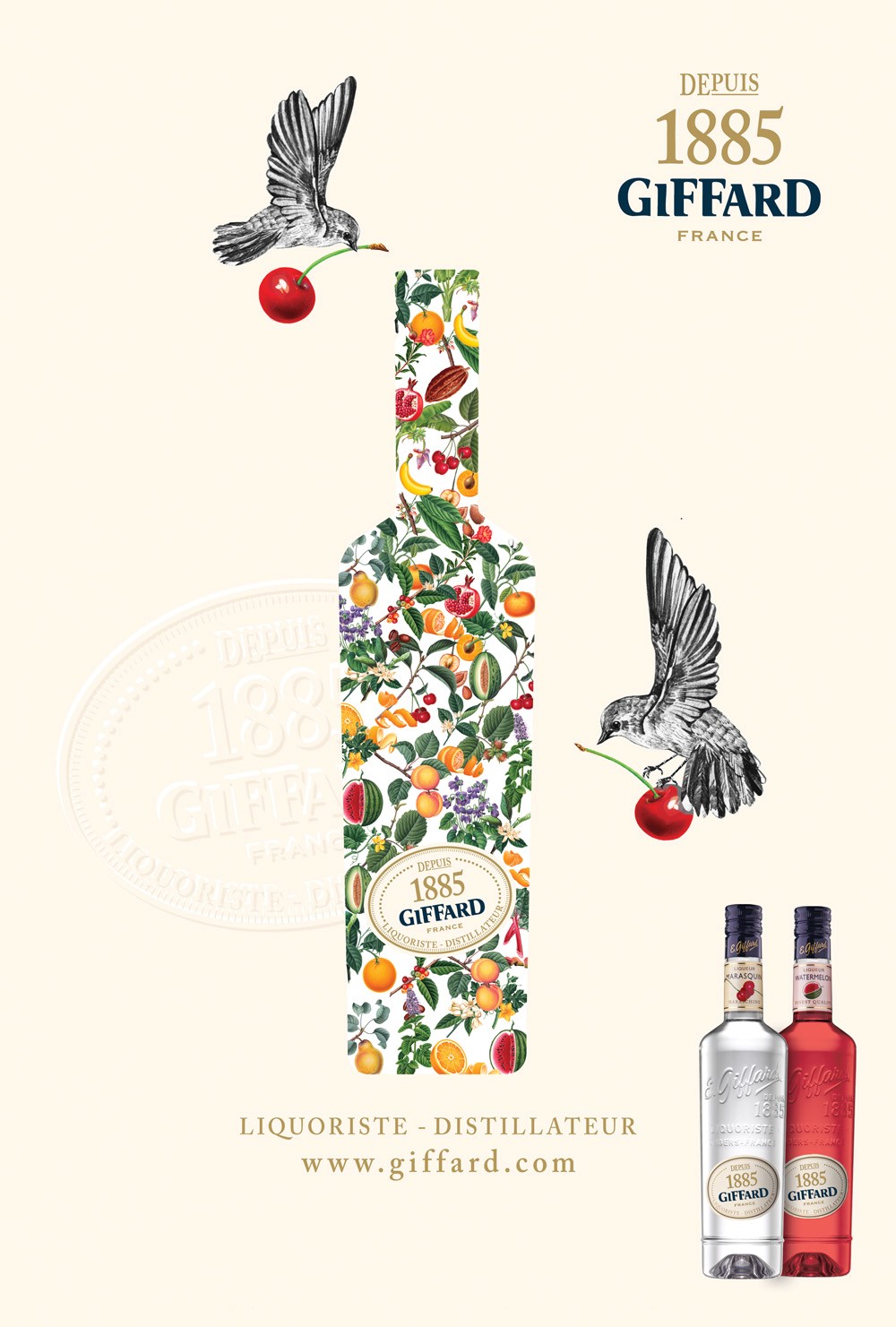 Product Information
Barcode UPC: 3 180290 038956
Bottle Size: 700 ml
Closure: Screw / Stelvin cap

More about Giffard Passion Fruit Liqueur