Product of:

France

Made according to a very old recipe with natural violets, geranium, orange and vanilla flavourings by Giffard & Cie, a fourth generation family-owned and run liqueur producer in France's Loire Valley.
Review and Tasting
Sampled on 29/08/2020
Appearance:
Clear, deep violet with purple shades.
Aroma:
Very floral and aromatic with violet blossom, old lady's soap, orange, lavender and cracked black pepper.
Taste:
Floral violet, orange zest and vanilla with cream-of-soda and rose blossom.
Aftertaste:
Lingering violet and orange zest.
Overall:
Giffard has for decades consistently made a great Parfait Amour, so good it should be in their premium range.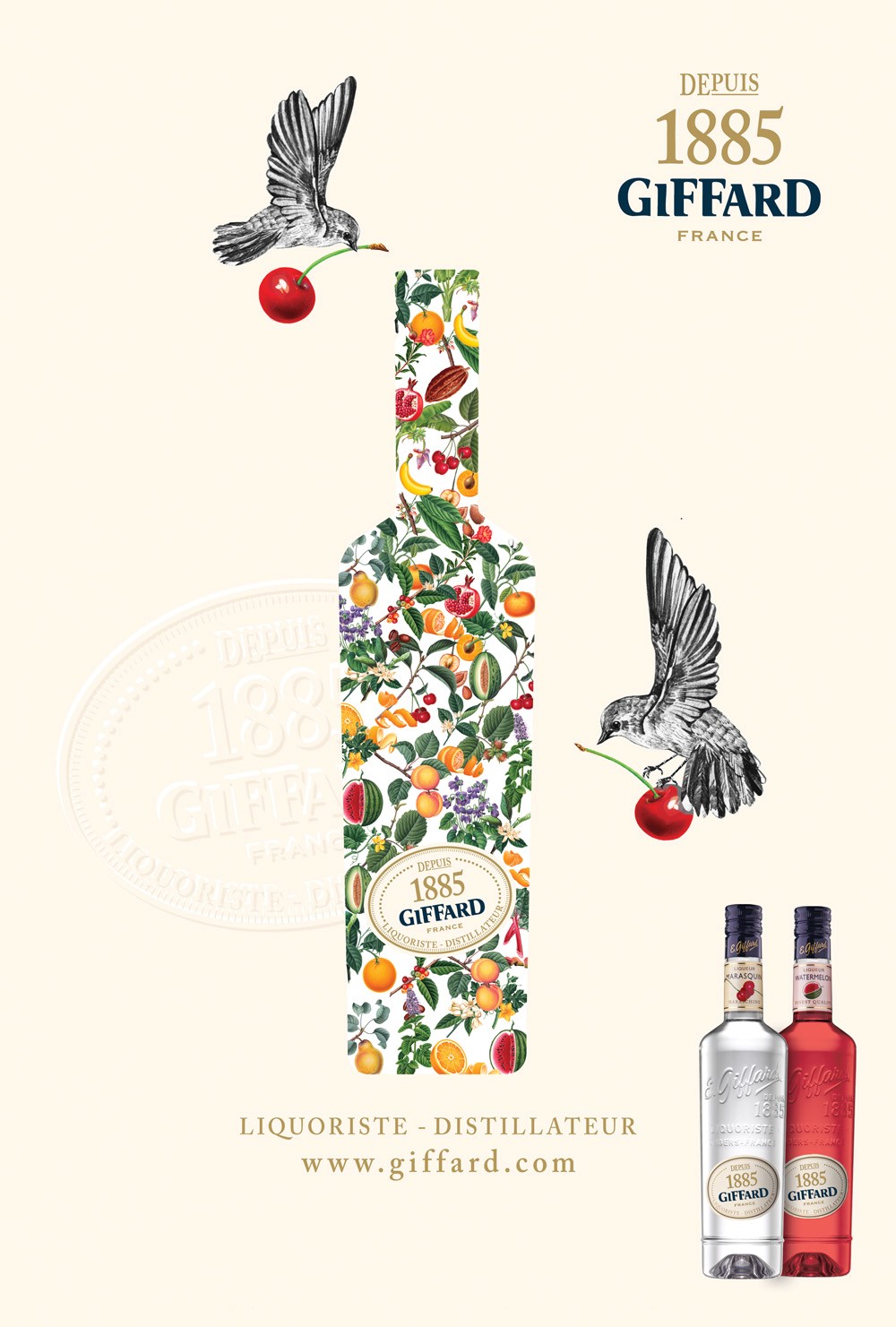 Difford's Guide Certification

Product Information
Size (ml): 700

More about Giffard Parfait Amour