Giffard Peppermint Pastille
Product of:

France
This green mint liqueur was created by Emile Giffard in 1887, who was a pharmacist at the time in the city centre of Angers in the Loire Valley. It continues to be produced in the town by members of his family.
Review and Tasting
Sampled on 22/08/2017
Appearance:
Clear, baize green.
Aroma:
Pungent peppermint and mint.
Taste:
Intense, clean and refreshing peppermint with balanced sweetness.
Aftertaste:
Long, clean minty finish.
Overall:
One of the very best green crème de menthes available.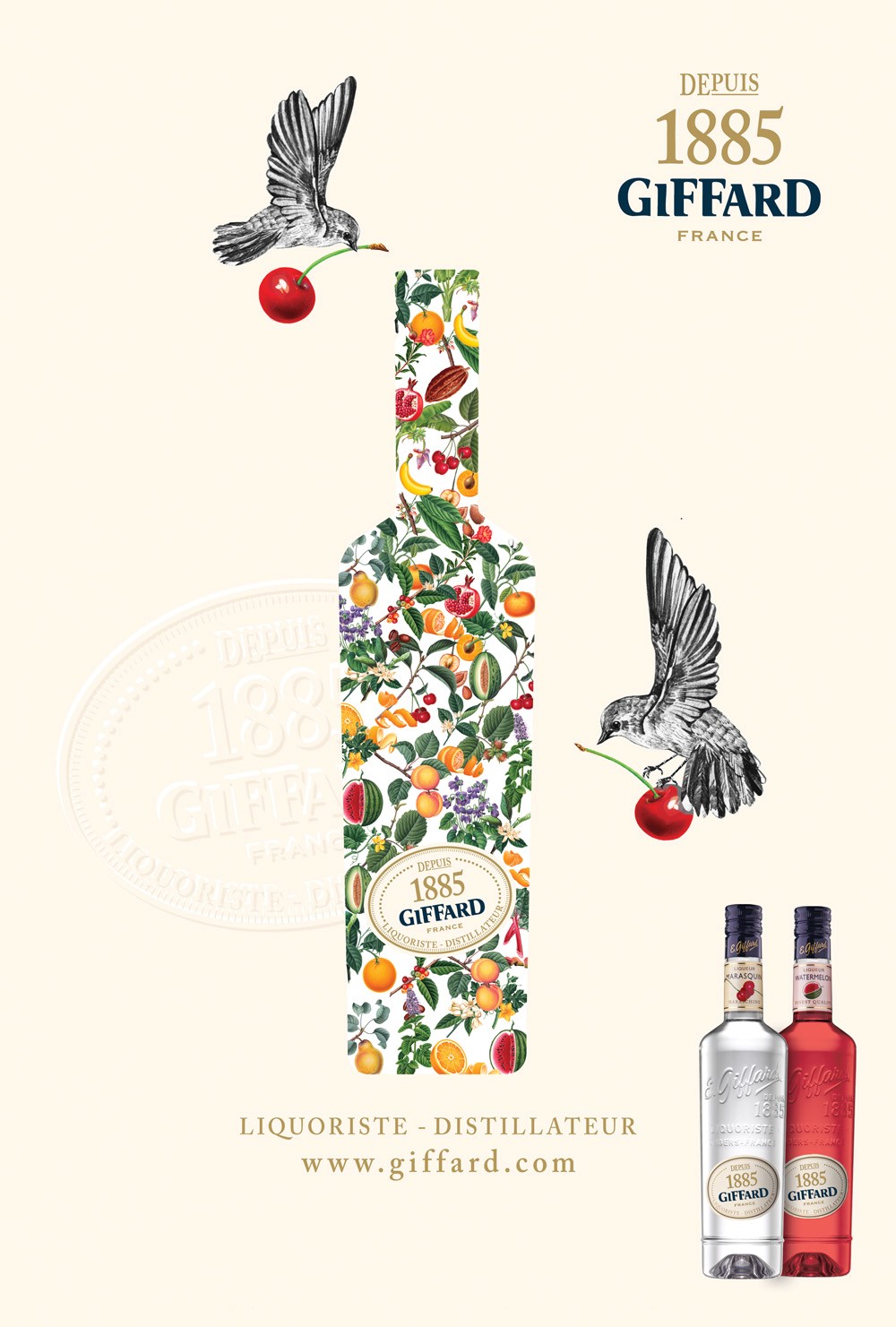 Product Information
Barcode UPC: 3 180290 027448
Bottle Size: 700 ml
Closure: Screw / Stelvin cap

More about Giffard Peppermint Pastille