Product of:

France
Giffard has picked up on the fact that cognac and caramel pair well and added caramel and sugar to cognac to make this liqueur.
Review and Tasting
Sampled on 03/01/2011
Appearance:
Clear, light caramel.
Aroma:
Vanilla and rich caramel.
Taste:
An intensely caramel palate with a pleasing, burnt sugar dryness, like the crispy top of a crème caramel.
Aftertaste:
Great over ice.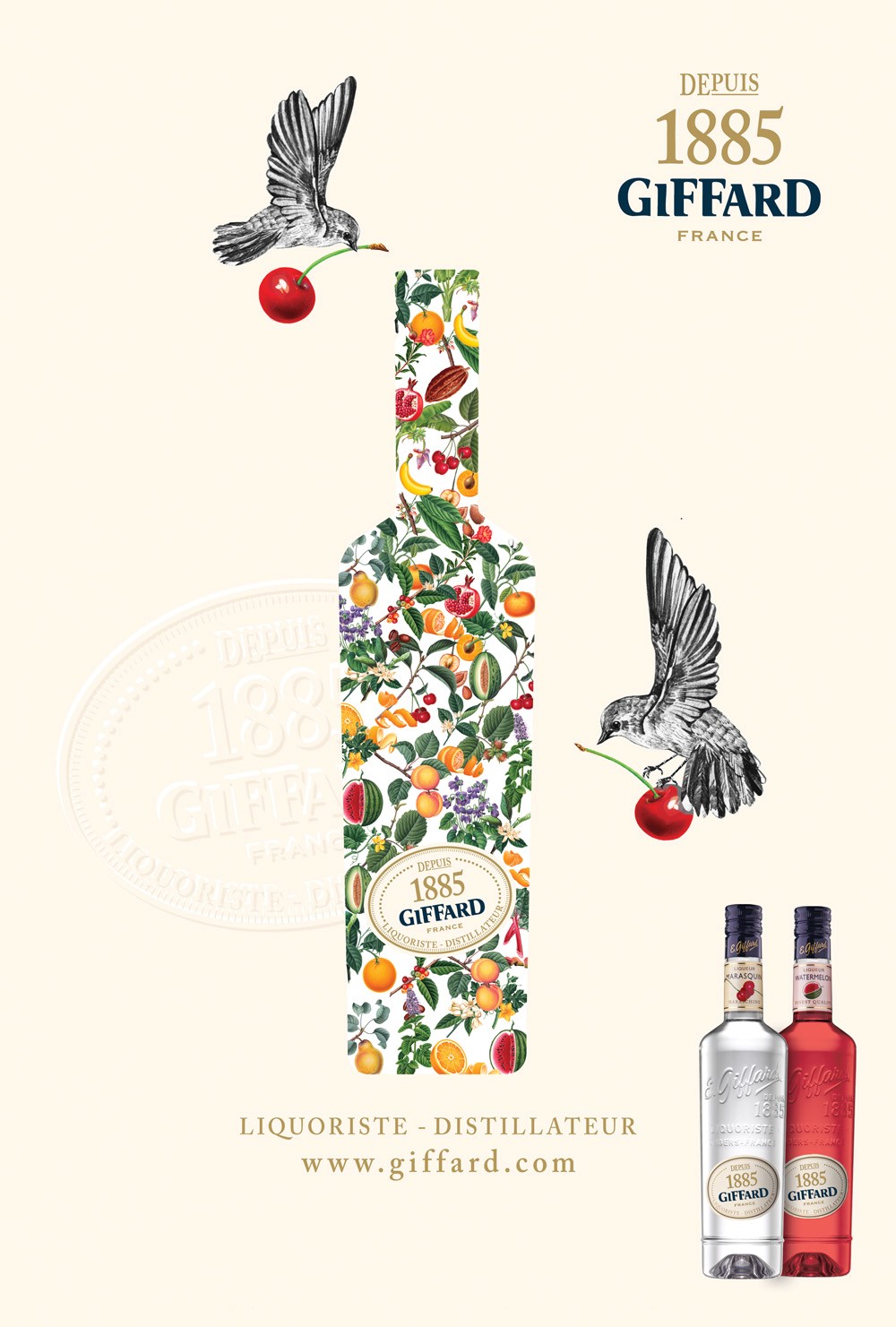 Product Information
Closure: Screw / Stelvin cap

More about Giffard Cognac & Caramel