Product of:

France
This coffee flavoured liqueur is made by distilling roasted coffee beans with neutral alcohol and then sweetening with beet sugar.
Review and Tasting
Sampled on 27/10/2015
Appearance:
Clear, deep brown (virtually opaque), with bronze glints.
Aroma:
Intense freshly roasted coffee beans with faint walnut, chocolate and vanilla.
Taste:
Syrupy mouthfeel. Bittersweet espresso coffee with dark chocolate and faint vanilla.
Aftertaste:
Long, slightly bitter coffee and dark chocolate with faint spice.
Overall:
Relatively dry compared to some other coffee liqueurs with bitter espresso and a hint of spicy chocolate.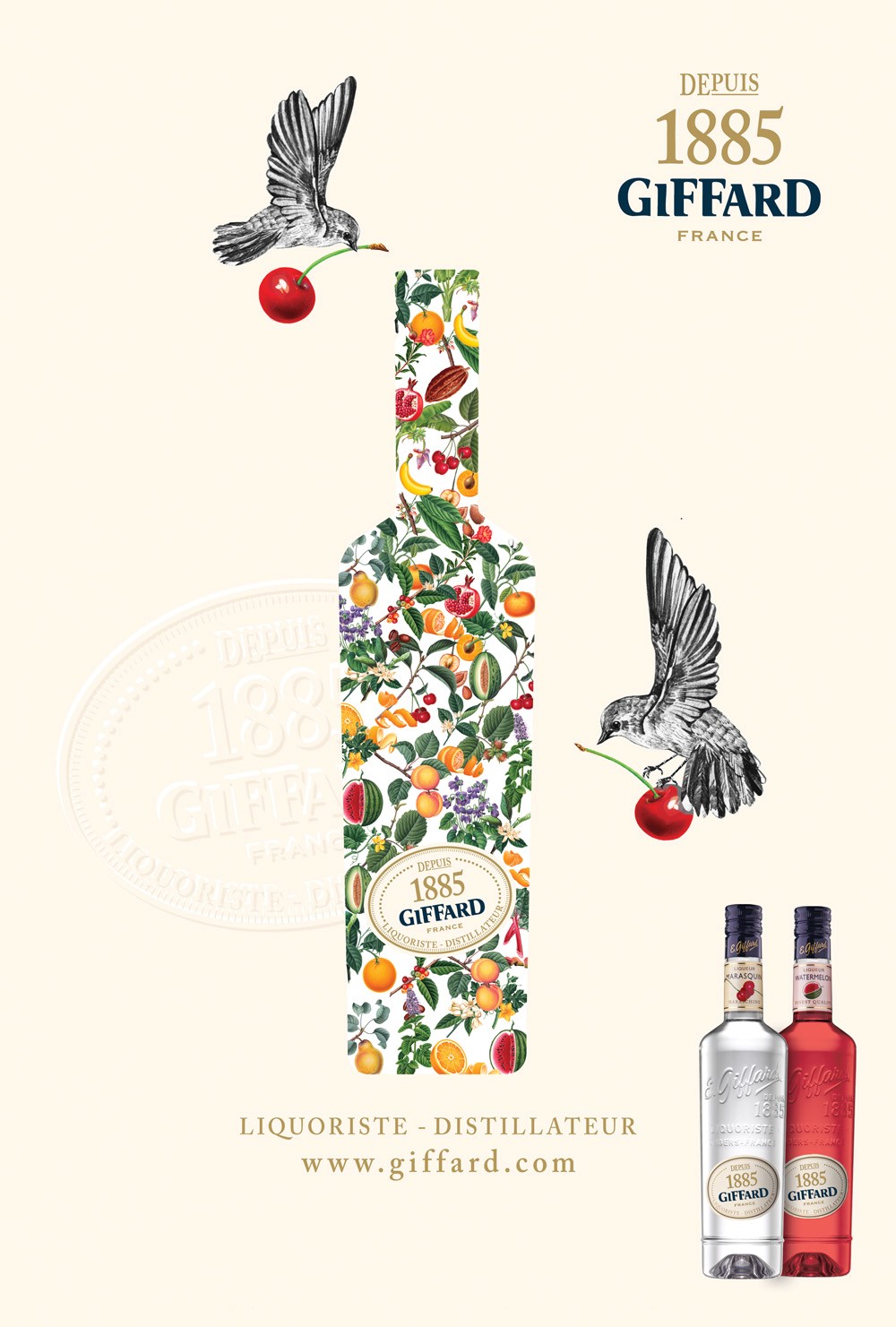 Product Information
Barcode UPC: 3 180292 002023
Bottle Size: 700 ml
Closure: Screw / Stelvin cap