Product of:

France
Part of Giffard's 'Modern' liqueur range and presented in silk-screen printed frosted bottle, Limon Cello is made from an maceration of lemon peels in beet neutral alcohol.

Review and Tasting
Sampled on 22/02/2015
Appearance:
Cloudy, yellow - reminiscent of fresh lemon juice with a luminicity.
Aroma:
Pungent and fresh zesty lemon.
Taste:
Slightly sharp lemon acidity not quite balanced by sugar. Clean and intense lemon.
Aftertaste:
Lingering zesty lemon.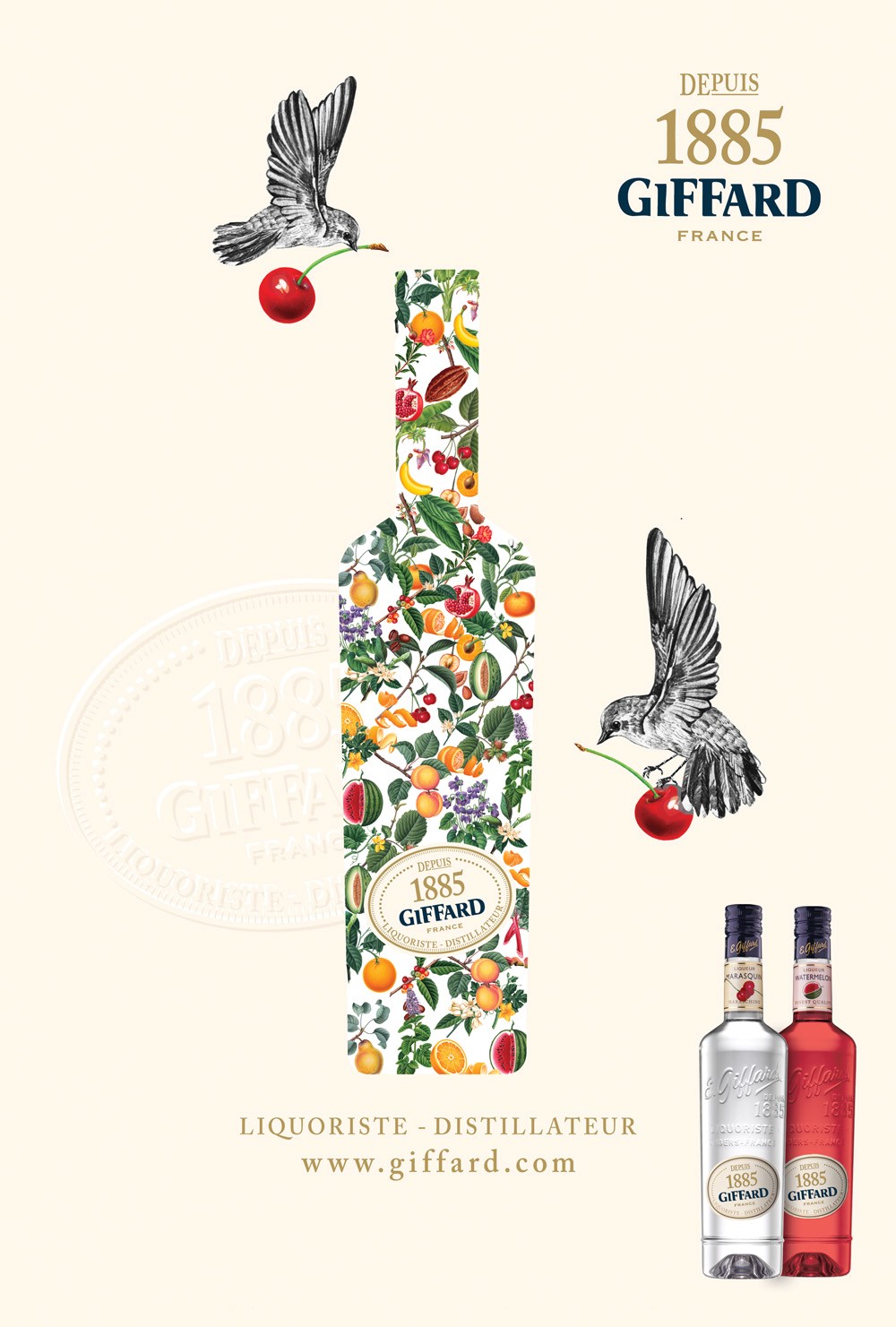 Product Information
Barcode UPC: 3 180291 505402
Bottle Size: 700 ml
Closure: Screw / Stelvin cap

More about Giffard Limon Cello