Product of:

France
Sugar syrup made from sugar beet with natural extracts of ginger and orange, thickened by the addition of acacia sap (gum Arabic). Alcohol free and without added preservatives.
Review and Tasting
Sampled on 11/02/2014
Appearance:
Translucent, very faint straw yellow.
Aroma:
Very delicate orange blossom.
Taste:
Syrupy mouthfeel, white sugar with faint orange, honeysuckle and ginger.
Aftertaste:
Icing sugar and faint honeysuckle.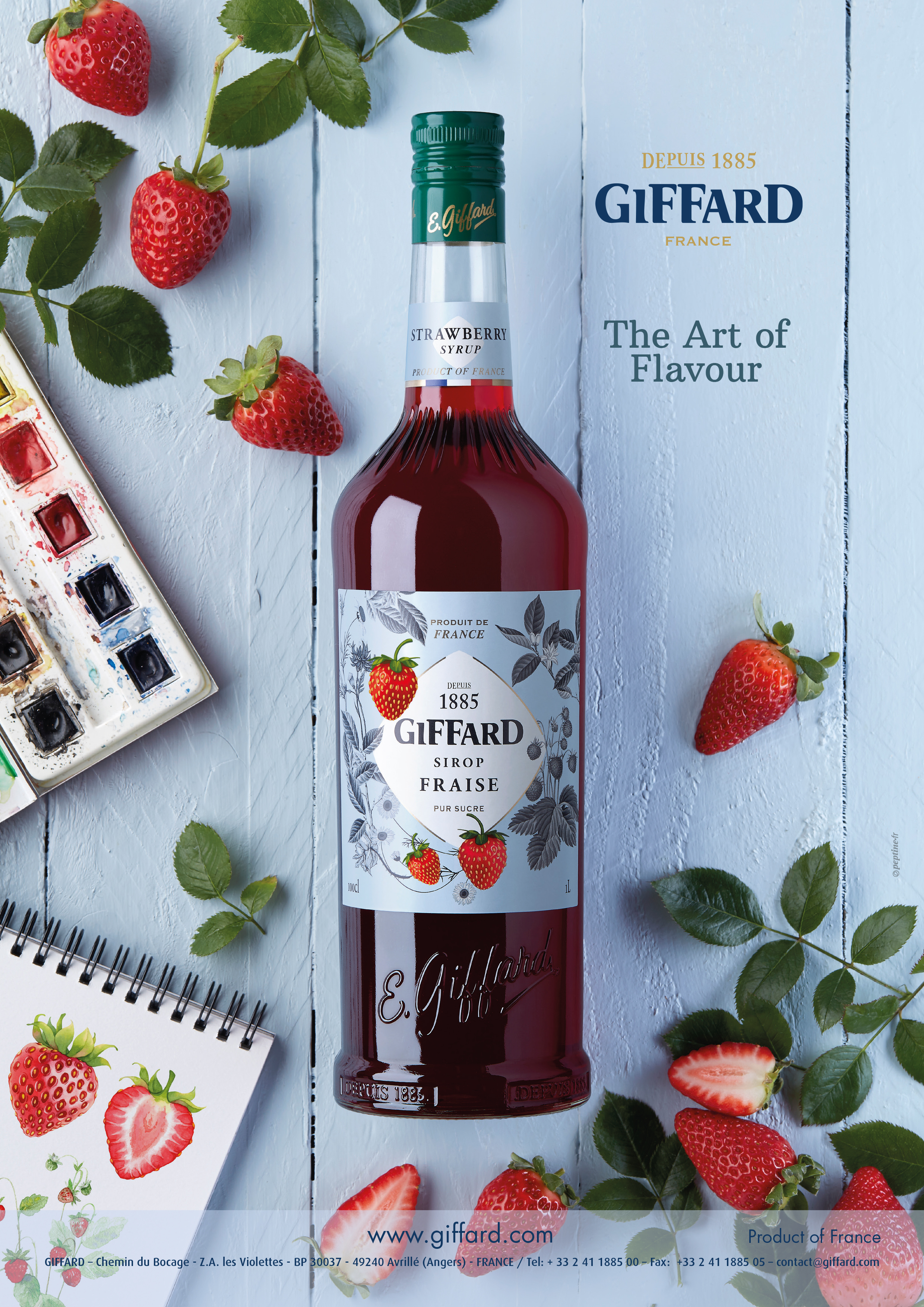 Product Information
Barcode UPC: 3 180296 806818
Bottle Size: 700 ml
Closure: Screw / Stelvin cap

More about Giffard Gomme Syrup