How to make:
SHAKE all ingredients with ice and strain into ice-filled glass. Serve with straws.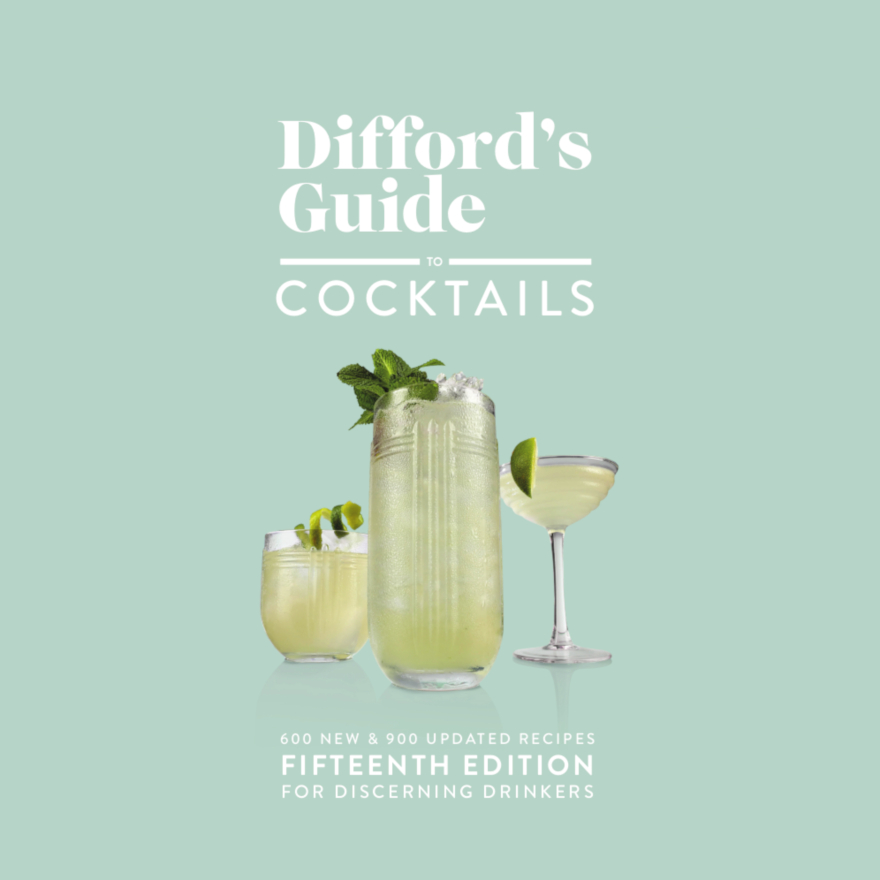 Difford's Guide to Cocktails Fifteenth Edition
Only 111 copies left! More than twenty years in the making, our monster 2kg, 52mm (2 inch) thick hardback cocktail book includes 3,000 recipes (in both
Buy it here
Review:
Margarita-style and lengthened with cranberry juice. Surprisingly tasty. The recipe above is pleasingly simple but you may find the following better fits your glass: 50ml tequila, 50ml cranberry juice, 25 lime juice, and 12.5 sugar syrup.
Gentle
Boozy
Sweet
Dry/sour
History:
Created by Victor Bergeron and featured in his 1972 Trader Vic's Bartender's Guide:
"NAUTILUS
Juice of 1 lime
1½ ounces Ocean Spray Cranberry House mixer
1½ ounces Tequila
Shake with ice cubes. Pour into Trader Vic nautilus shell. Decorate with mint sprigs."

Nutrition:
There are approximately 213 calories in one serving of Nautilus.