How to make:
Carefully LAYER ingredients in the following order.
3/4 fl oz
Butterscotch liqueur
3/4 fl oz
Irish cream liqueur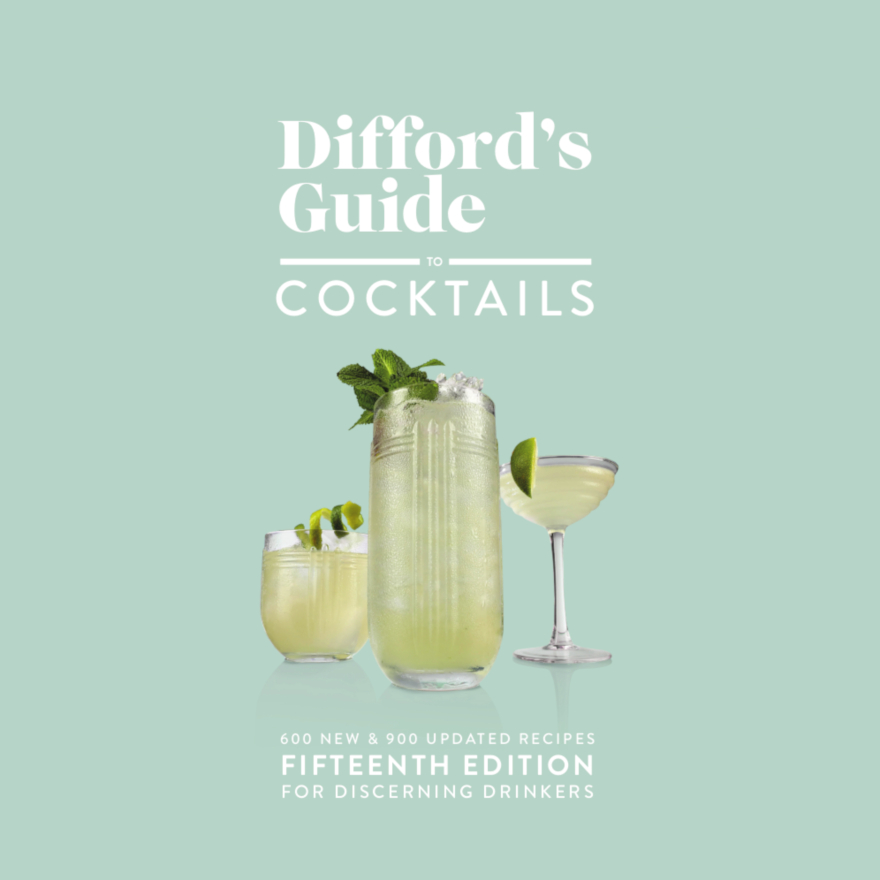 Difford's Guide to Cocktails Fifteenth Edition
Copies available: As of 29/Oct/21 we have just 31 copies of the 15th Edition left. However, our Sixteenth Edition is now available.
Buy it here
Review:
Not sure mum would approve but as shots go...

Nutrition:
There are approximately 131 calories in one serving of Bartender's Mum.