How to make:
If using a Cantaritos clay pot (instead of a collins glass) submerge the pot in cold water to clean the inside and wet the outside clay.

POUR ingredients into ice-filled pot or glass and STIR. Consider serving with straws.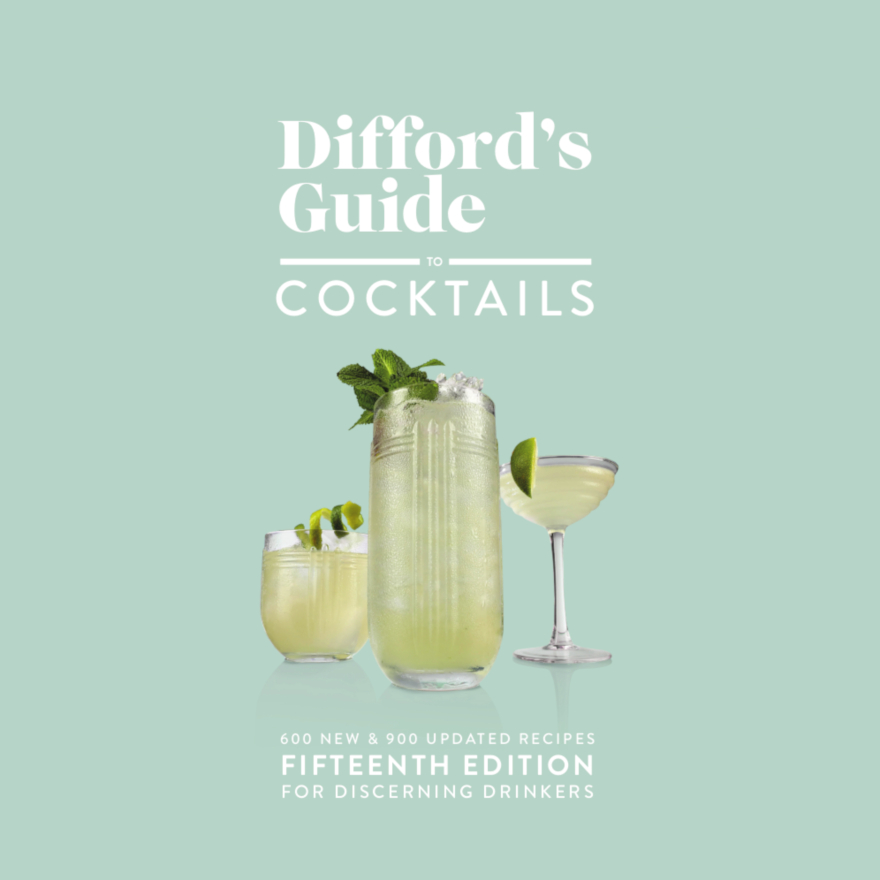 Difford's Guide to Cocktails Fifteenth Edition
Only 58 copies left! More than twenty years in the making, our monster 2kg, 52mm (2 inch) thick hardback cocktail book includes 3,000 recipes (in both
Buy it here
Review:
Juicy (freshly squeezed orange, grapefruit and lime) and refreshing slightly salty tequila invigorated with sparkling grapefruit soda.

Wetting the porous clay exterior of the Cantaritos pot not only improves its appearance but as the water evaporates from the outside so it helps keep the contents cold.
Gentle
Boozy
Sweet
Dry/sour
History:
Commonly made in bars, cafés and even roadside stalls of Jalisco, Mexico. The simple Cantaritos clay pot is often used as a disposable take away container.
Nutrition:
There are approximately 164 calories in one serving of Cantaritos.