Garnish:
Chilli pepper slice
How to make:
STIR vermouth with ice. Strain, discarding vermouth to leave only a coating on the ice. Pour pepper vodka into mixing glass, stir with coated ice and strain into chilled glass.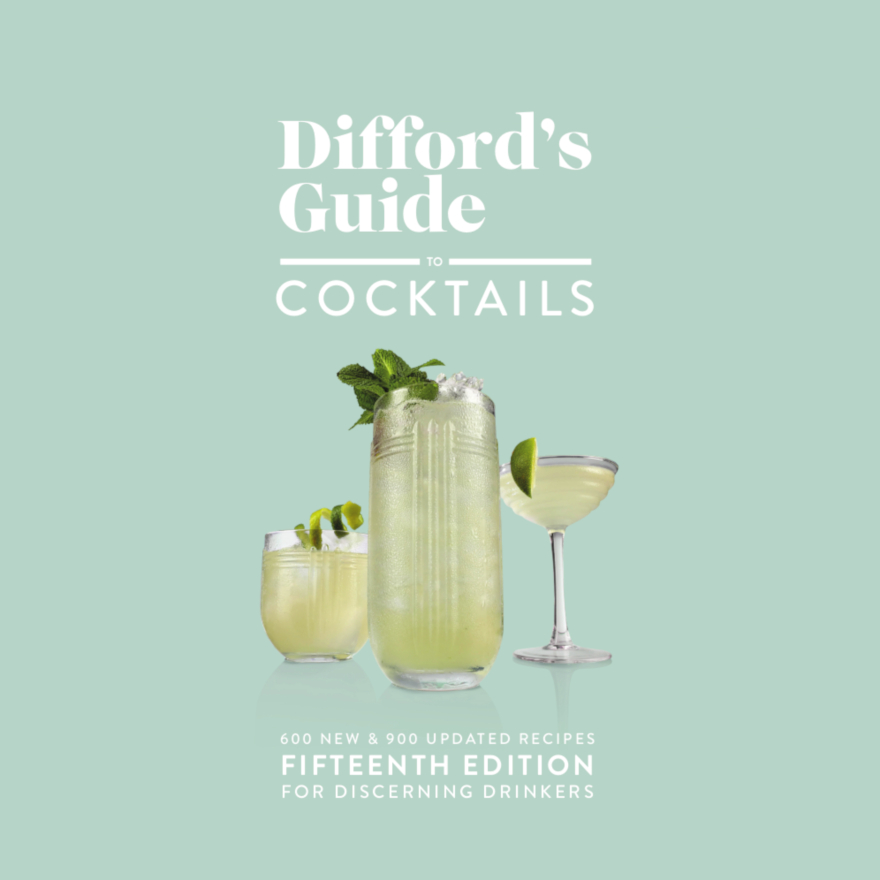 Difford's Guide to Cocktails Fifteenth Edition
Copies available: As of 29/Oct/21 we have just 31 copies of the 15th Edition left. However, our Sixteenth Edition is now available.
Buy it here
Review:
A very hot vodka Martini.
Nutrition:
There are approximately 187 calories in one serving of Cajun Martini.