A Modern Day Jack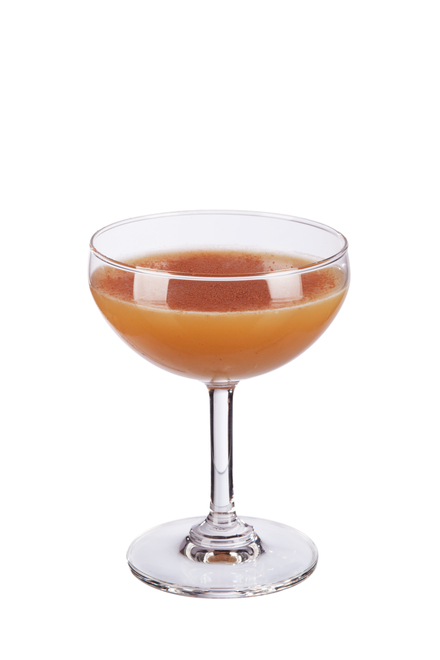 How to make:
SHAKE all ingredients with ice and strain into chilled glass.

Special ingredient #1: Homemade salted caramel sauce
3 parts demerara sugar to 1 part double cream with a pinch of sea salt. Heat sugar until it has become liquid and started to caramalise, separately heat the double cream till warm, then add cream to the sugar and stir until golden brown and the sugar has completely dissolved. Add your salt and stir further. Allow to cool at room temperature (if you put it in the fridge it will become too solid to mix).
Garnish:
Dust with burnt chocolate powder
About:
Created in 2016 by Roddy Coyle at Boudoir Wine Bar, Glasgow for Jack Daniel's Tennessee Calling competition.