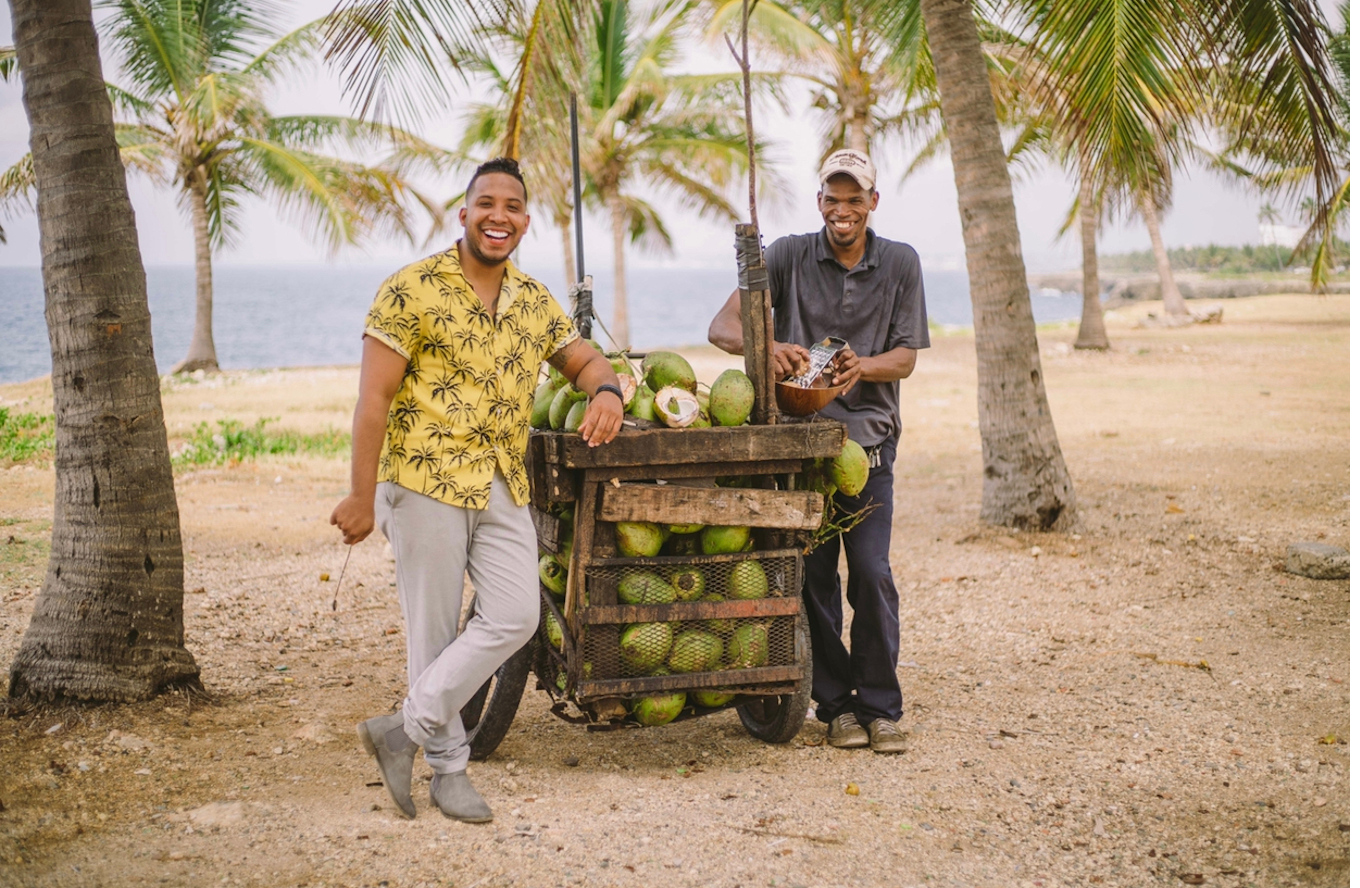 Comunidad Caribe
By Lisander Lara
Dominican Republic
#ketelonecontestDominicanRepublic
It is important for me to have the opportunity to pay tribute, through my preparations, to those experiences or situations that have inspired me. For this reason, the concept that I have chosen for my participation in the World Class, with Vodka Ketel One, is a cocktail that stands out for an ingredient that is part of the Dominican culture and whose production is a source of income for thousands of producer communities throughout the territory.
Based on classic and contemporary mixology, I wanted to praise the peasant community that is dedicated to the production and commercialization of this versatile product in the Dominican Republic; by the way that their businesses were greatly affected by the pandemic.
My proposal, in addition to encouraging the purchase and consumption of this ingredient to reactivate the economy of this community, will also contribute to reducing the environmental footprint generated by the demand for imported products. As in gastronomy, in cocktails there are endless options of mixtures with coconut that allow us to expand the portfolio if we use it as a sweetener, oil, cream and also taking advantage of coconut water. As a Dominican, I support local consumption and this is my opportunity to contribute to motivate merchants and consumers to bet more and more on a social, community and sustainable economy. The project I present is a motivating proposal that seeks that bars offer more cocktails with this product on their menu. This is Local Product First and my cocktail "Comunidad Caribe"
Comunidad Caribe Cocktail
Glass: Cocktail Glass - Mixology Coupe
Garnish: without garnish in the glass but if flamed and grated coconut to accompany the cocktail
Method: This cocktail is based on Coconut Cordial
using coconut palm sugar , Coconut Water as a base sweetener for the cordial equal parts for the cordial. The cocktail making method is stir
- we add coconut cordial then martini Dry and finally Ketel One Vodka.
- add good ice to the Mixing glass to stir for at least 7 seconds
- then serve in a modern coupe glass with block ice on top of the glass.
- keep in mind the square ice block should be aesthetically and visually linear with the glass
Ingredients:
45ml Ketel One Family Made Vodka
30ml Martini Dry
30ml Cordial Coconut =380 ML
-180 ML Palm Sugar
-180 ML Coconut water
-10 ML Coconut Oil
-10 ML Citric Acid