Bombay Sapphire Murcian Lemon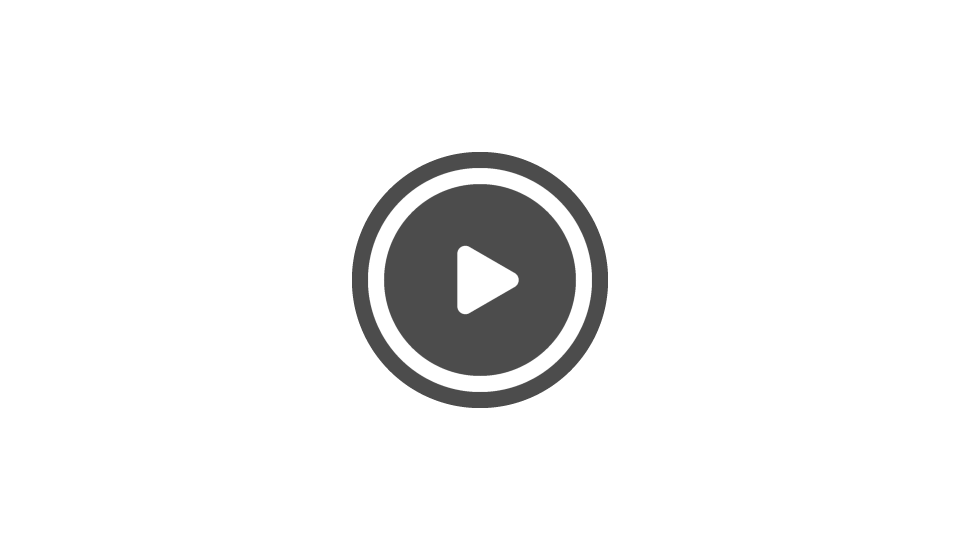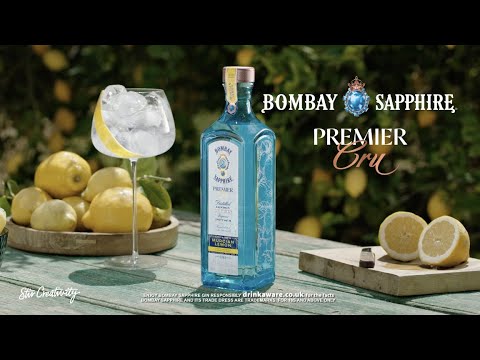 Product of:

United Kingdom

Named in celebration of the citrus fruits produced in Spain's Murcia region, this Bombay Sapphire expression centers on the Fino lemons grown there, complemented by mandarins and sweet Navel oranges.
The Fino lemons are hand-picked and hand-peeled when at their ripest. The peels are skillfully cut so that they are removed in long strips which are each hung to dry in the sun. The dried Fino lemon peels are then distilled, along with the other botanicals including peels of mandarins and sweet Navel oranges, using vapour infusion.
Review and Tasting
Sampled on 11/10/2021
Appearance:
Crystal clear.
Aroma:
Zesty lemon and orange are obvious but do not overwhelm peppery spiced piney juniper with subtle but attractive nutty woody and hop-like notes.
Taste:
Both the generous alcohol strength and botanicals impart an assertive cracked black pepper spice which partially masks surprisingly subtle but pleasing lemon and orange zesty citrus.
Aftertaste:
Long peppery spiced finish with piney juniper and zesty citrus.
Overall:
With its generous spice and zesty citrus, this is an invigorating gin. It will disappoint those expecting a 'lemon meringue pie' lemon-flavored gin but please those who appreciate subtlety and complexity, although I'd like to see a little less of that Sapphire trademark spice to better allow the nuances to shine. The tall square blue glass bottle topped by a copper stopper is a thing of beauty.
Difford's Guide Certification

Product Information
Barcode UPC: 7640175743642
Bottle Size: 700 ml
Closure: Synthetic stopper

More about Bombay Sapphire Murcian Lemon