Giffard Creme de Peche de Vigne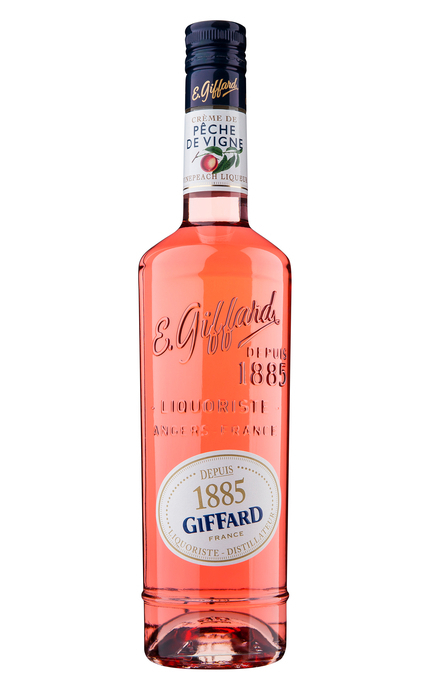 Product of:

France
This crème de pêche is distinguished by the French term 'de Vigne' – literally meaning 'of bush' this refers to its being made from peaches cultivated in the Coteaux du Lyonnais, orchards near Lyon which tend to be more flavoursome. The small, red peaches are macerated in neutral alcohol.
Review and Tasting
Sampled on 12/04/2012
Appearance:
Clear, amber.
Aroma:
Aromatic but subtle nose of fresh peach flesh with a hint of citrus.
Taste:
Silky, rounded palate is delicately peachy with the merest touch of jammy, almond fruit.
Aftertaste:
Fades with ripe peach, slightly jammy peach balanced with citrus acidity.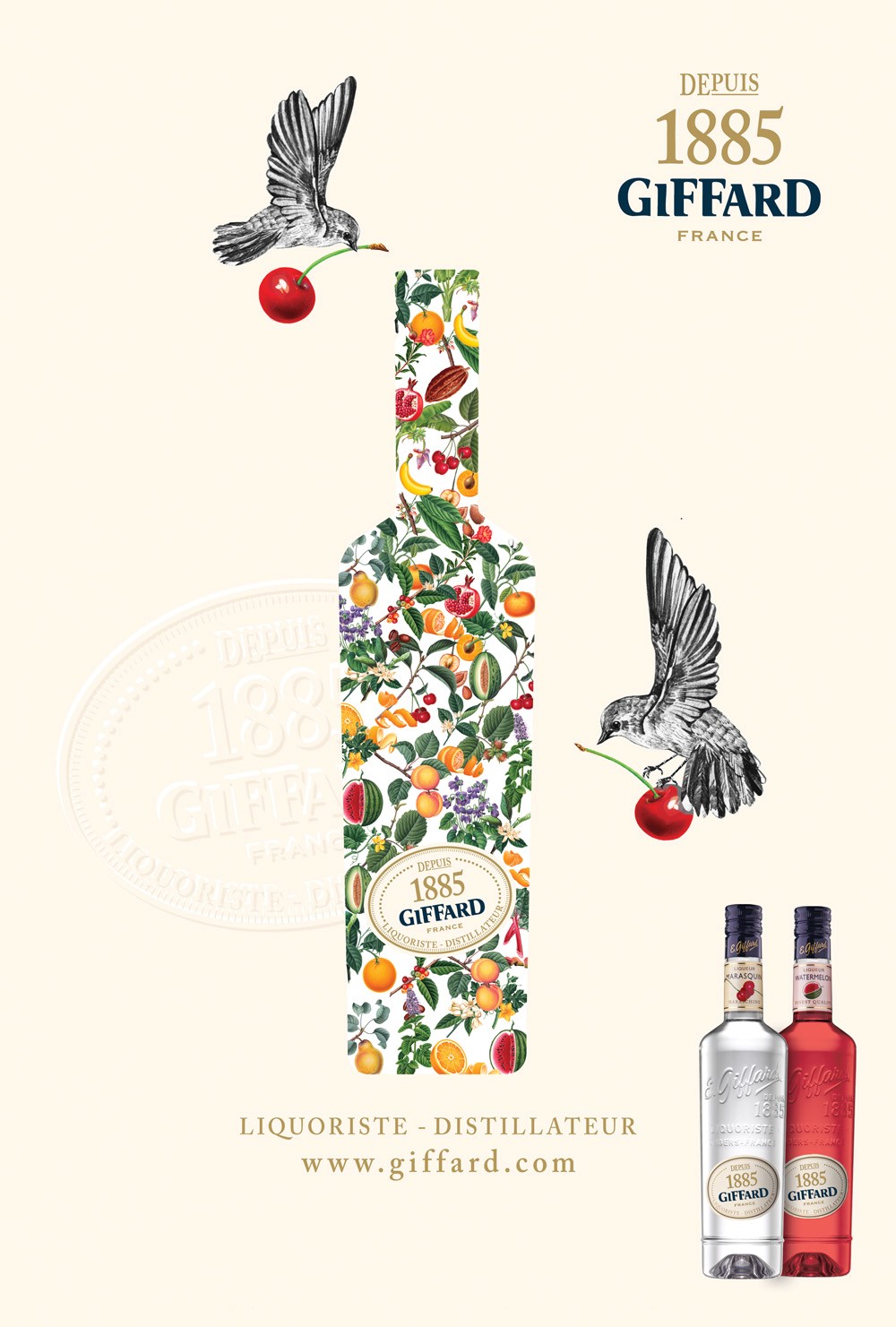 Product Information
Size (ml): 700

More about Giffard Creme de Peche de Vigne