How to make:
SHAKE all ingredients with ice and strain into ice-filled glass.
1 1/2 fl oz
Southern USA-style liqueur (e.g. Southern Comfort)
1 1/2 fl oz
Cranberry juice
3/4 fl oz
Lime juice (freshly squeezed)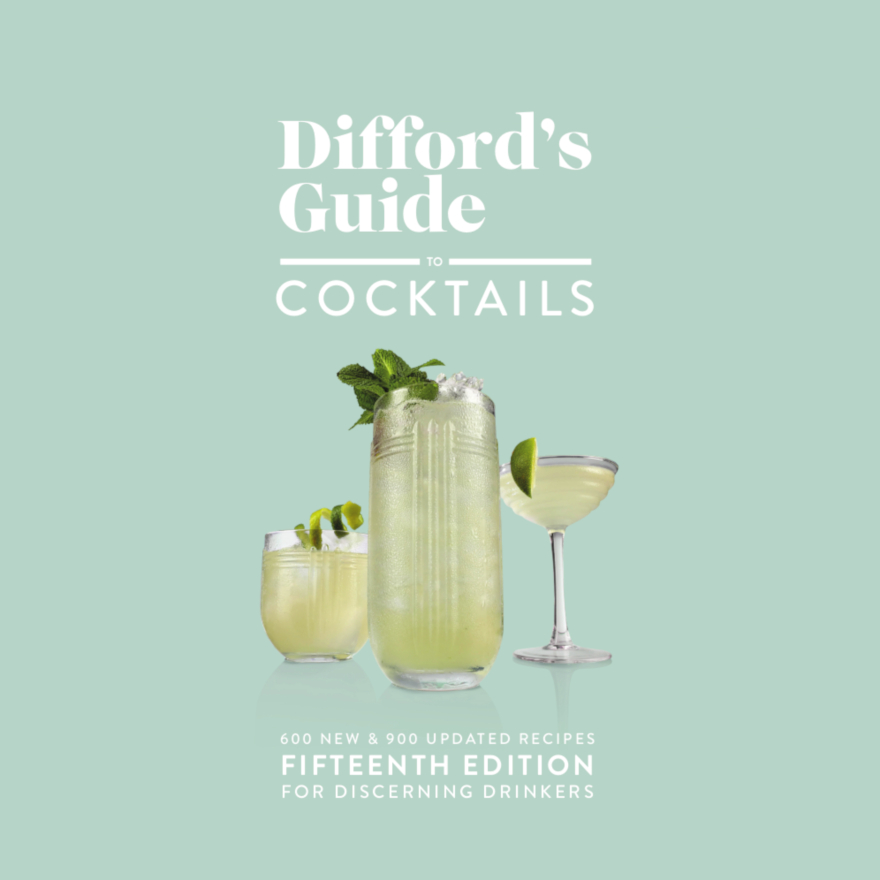 Difford's Guide to Cocktails Fifteenth Edition
Only 58 copies left! More than twenty years in the making, our monster 2kg, 52mm (2 inch) thick hardback cocktail book includes 3,000 recipes (in both
Buy it here
Review:
The tang of lime and the dryness of cranberry balance the apricot sweetness of whiskey liqueur.
History:
This drink helped put Southern Comfort on the proverbial drink map and was created in 1939 and named after the heroine of the film Gone With The Wind, released that year.
Nutrition:
There are approximately 127 calories in one serving of Scarlett O'Hara.