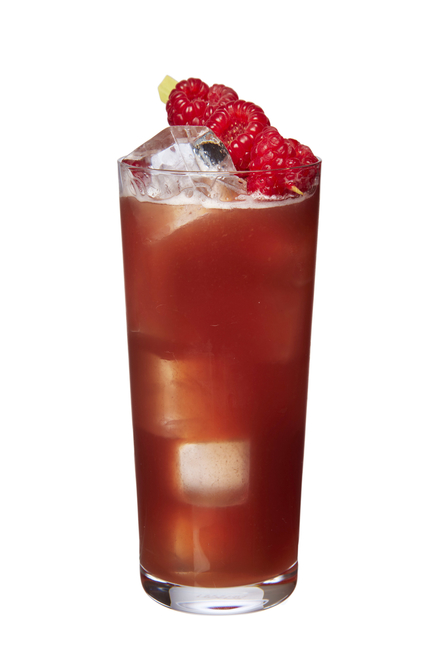 How to make:
MUDDLE pineapple in base of shaker. Add next five ingredients, SHAKE with ice and fine strain into ice-filled glass. Float the port on drink.
1⁄4 ring
Pineapple (fresh) (cored, skinned and chopped)
1 1⁄2 fl oz
Cognac VSOP
3⁄4 fl oz
Bacardi 8 year old rum
1⁄2 fl oz
Grand Marnier liqueur
1⁄4 fl oz
Luxardo Maraschino liqueur
1 1⁄2 fl oz
Freshly squeezed orange juice
1⁄2 fl oz
Tawny port (10 year old)
Our Comment:
Fruity yet complex with the oak maturation of both spirits and liqueurs adding depth of flavour.

About:
Adapted from Jerry Thomas' 1862 The Bar-Tender's Guide (How to Mix Drinks, The Bon-Vivant's Companion).