How to make:
Pour port into glass and TOP with WKD Blue.
2 fl oz
Ruby port
1 bottle
WKD Original Blue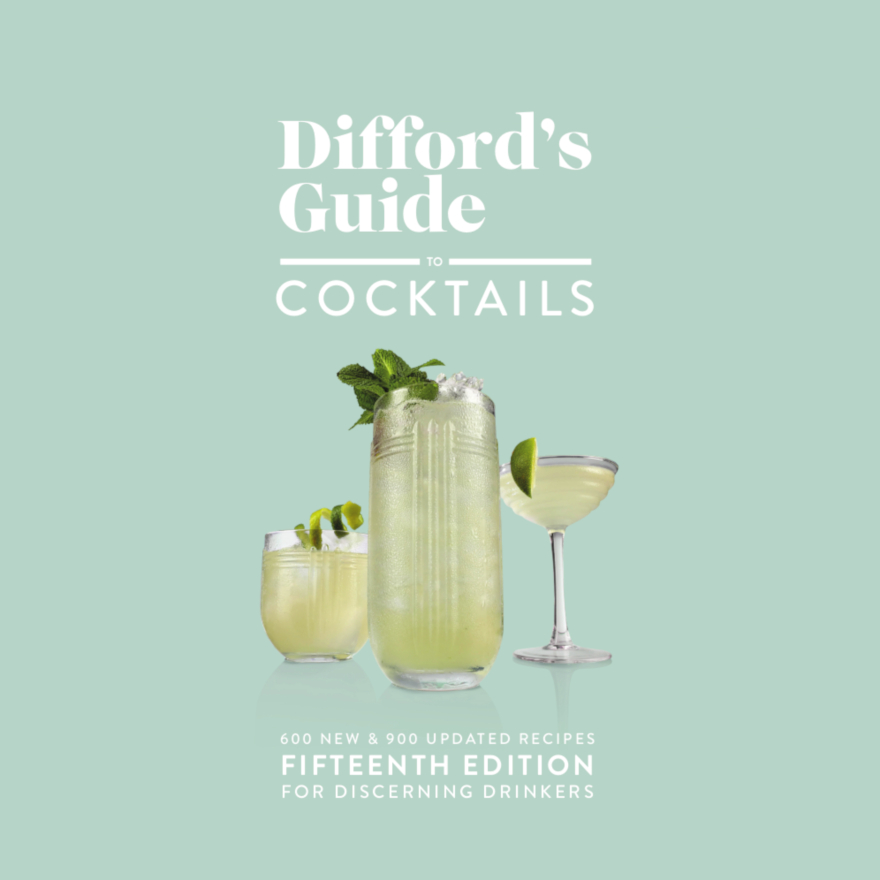 Difford's Guide to Cocktails Fifteenth Edition
Copies available: As of 29/Oct/21 we have just 31 copies of the 15th Edition left. However, our Sixteenth Edition is now available.
Buy it here
Review:
A sickly sweet blackcurrant and berry fruit flavoured drink for the undiscerning.
Variant:
To make an 'Extra Cheeky Vimto' add 1 shot of vodka prior to topping with WKD Blue.
History:
So named as this cocktail's flavour resembles the soft drink of the same name. The Cheeky Vimto emerged in Britain in the early-Noughties but became famous in June 2005 when the Daily Mail newspaper reported it as being Welsh singer-songwriter, Charlotte Church's favourite drink. She was then something of a teen diva party animal so the paper used the catchy heading, "Wild Charlotte's binge-drinking shame".

Despite the name, the soft drink Vimto is not an ingredient in this drink, but for the record, it is a sweet purple coloured soft drink containing grape, raspberry and blackcurrant juices and flavoured with herbs and spices. Vimto was created in 1908 in Timperley, Cheshire, England by John Noel Nichols, a wholesaler of spices and medicines.
Nutrition:
There are approximately 95 calories in one serving of Cheeky Vimto.