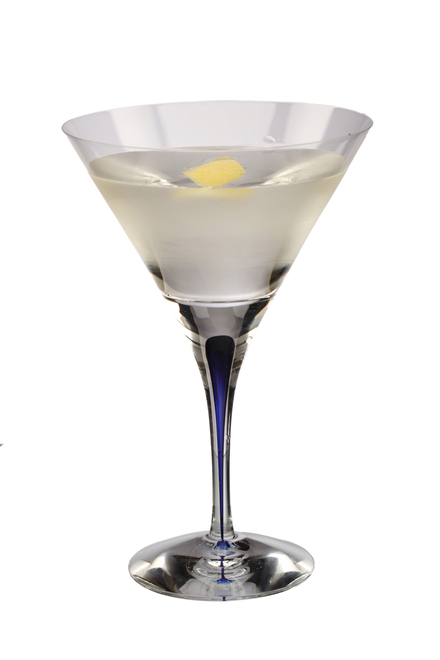 Garnish:
Chilled olive on stick or lemon zest twist
How to make:
STIR all ingredients with ice and strain into chilled glass.
Comment:
Herbal vermouth flavours pervade this Sopping Wet Martini.
About:
There is considerable debate around the origin of the Martini and the best way to make this drink. Detailed information can be found on our Dry Martini page.