How to make:
MUDDLE first 3 ingredients in base of shaker. Add other ingredients, briefly SHAKE with ice and POUR into glass without straining.
3 wedge
Lime (fresh)
3 slice
Red bell pepper
1 slice
Red jalapeño/fresno chili (10,000 SHU) deseeded & chopped
2 fl oz
Del Maguey VIDA mezcal
1/4 fl oz
Ginger sugar syrup
1/2 fl oz
Agave syrup
1/2 fl oz
Lemon juice (freshly squeezed)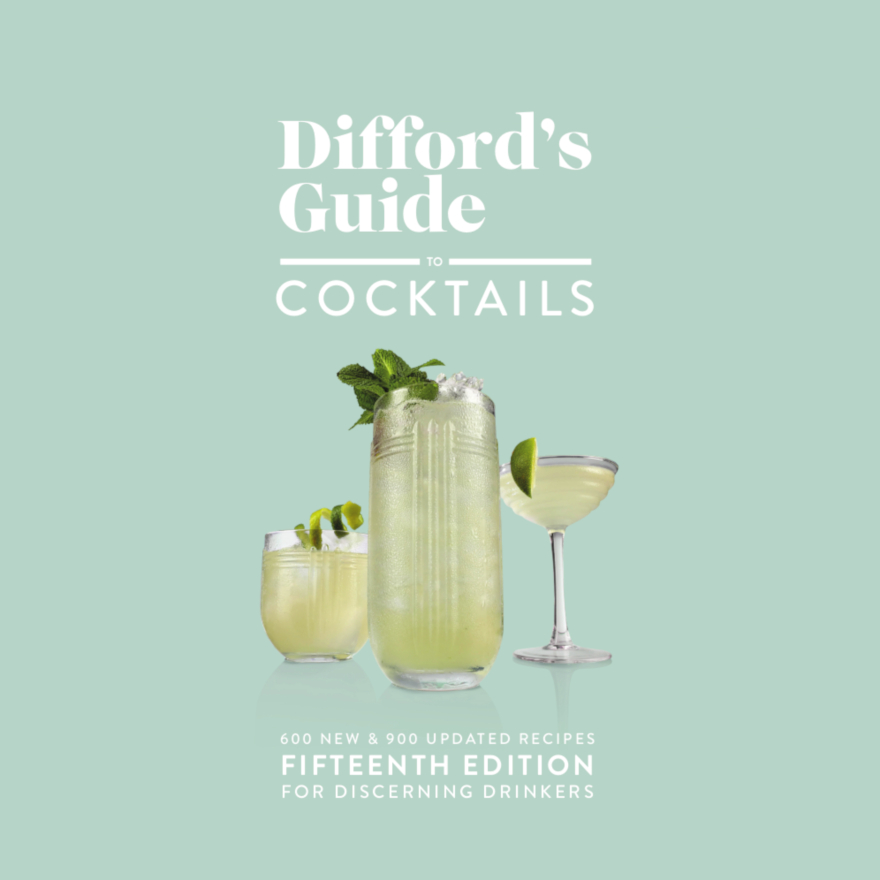 Difford's Guide to Cocktails Fifteenth Edition
Copies available: As of 29/Oct/21 we have just 31 copies of the 15th Edition left. However, our Sixteenth Edition is now available.
Buy it here
Review:
Savoury and lightly spicy with smoky mezcal backbone.
Gentle
Boozy
Sweet
Dry/sour
History:
Adapted from a recipe created in 2009 by Julian Cox at Rivera, Los Angeles, USA.
Nutrition:
There are approximately 192 calories in one serving of Barbacoa.