Five Chambord Cocktails Your Friends Will Love
Five Chambord Cocktails Your Friends Will Love
Chambord cocktails aren't really drinks we think of as enjoying alone. Red wine and a book on the couch, absolutely, but not vibrant and fun cocktails with berries, pineapple, mint and champagne. That's for nights with the gang and we've got the drinks list sorted.
Red Gemma - the Kir Royale's swanky older sibling
With: Dry gin, Chambord liqueur, shiraz red wine and brut champagne.
We say: Red berry flavours with light red wine tannins, botanical depth courtesy of gin and a gentle sweetness, all refreshed with fizz.
Make it when one of your pals is celebrating, be it a new job, a promotion, a milestone or simply for the fact it's Friday. This is a great drink to make a fuss of someone who needs a little hype.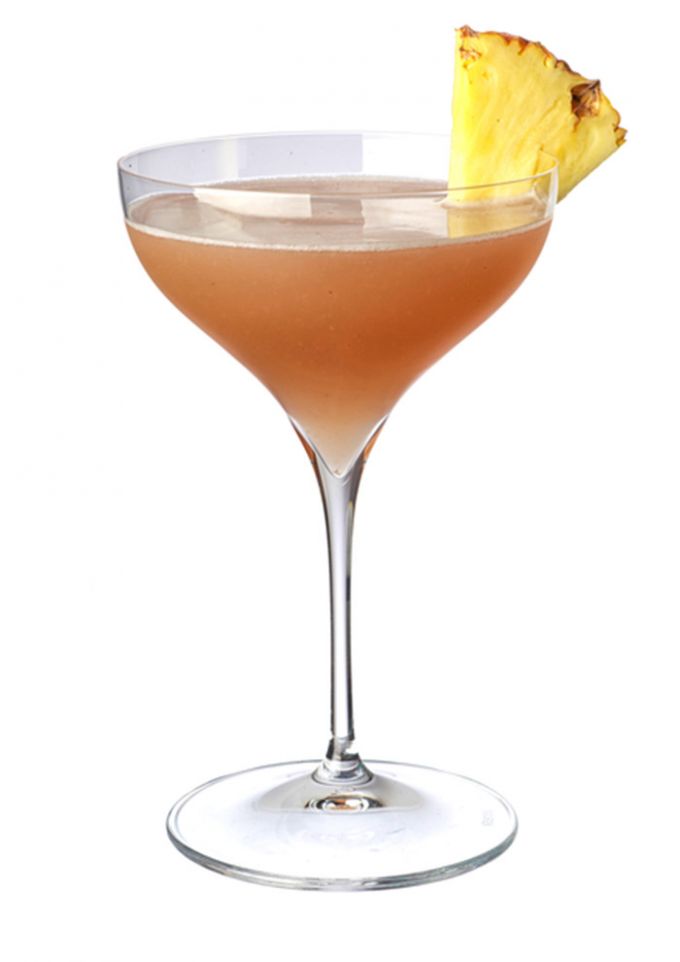 With: Light rum, Chambord liqueur, lime juice, and pineapple juice.
We say: A classic Daiquiri meets the French Martini - it's authentically verdant and citrusy but made fruity with the addition of both the pineapple and dark berry notes of Chambord.
Make it when you're hosting pres before everyone goes out-out. This is the cocktail equivalent of a pump-up song, and will get everyone in the mood to paint the town deep purple. What we love about this drink the most is its universal appeal, even the most ardent beer lover will put down their can when they see it's vibrant frothy texture.
Berry Nice - AKA the Chambord Mule
With: Blackberries, vodka, Chambord, lemon juice and ginger beer.
We say: Rich blackberry flavour with a touch of ginger spice, this long and refreshing drink will delight Moscow Mule fans.
Make it when the plans are early afternoon. We're talking BBQ vibes, come around and watch a game, cheeseboard and dips are spread across the coffee table and there's absolutely no talk of going anywhere. This doubles as a summer backyard refresher and a winter warmer thanks to that berry richness and enlivening ginger.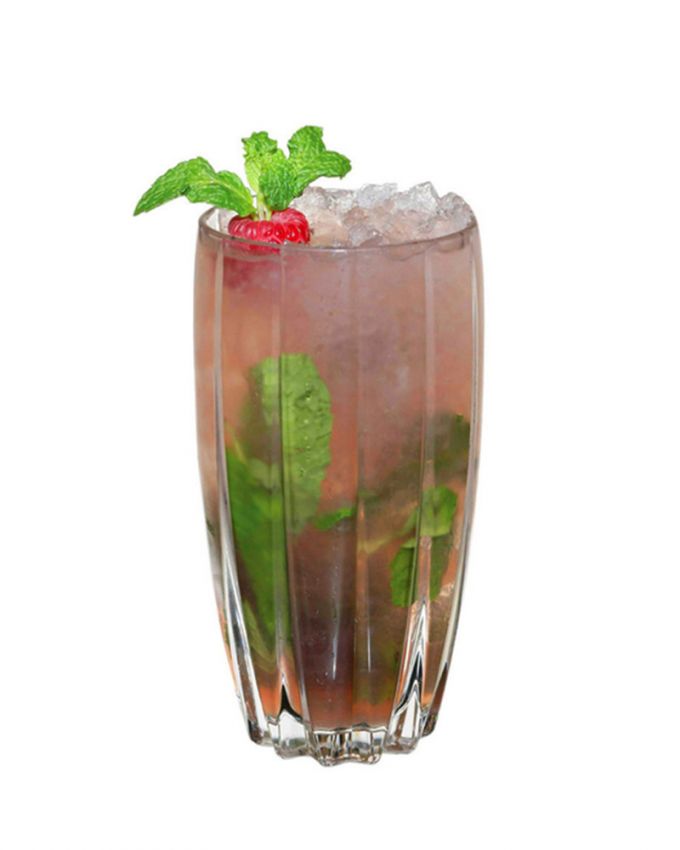 With: Mint leaves, light rum, Chambord liqueur, lime juice and sugar syrup.
We say: A classic Mojito with a hint of berry fruit flavour and colour.
Make it when dinner's on you. Whether your chef skills mean a themed five course dinner is about to be served or the delivery driver is two streets away and seems to be spinning in circles according to the app, this aperitif will have your guests in raptures. Bright and fresh meets raspberry jam to set the tone for a night of tall tales and laughing tears.
Hot Tub - the French Martini meets prosecco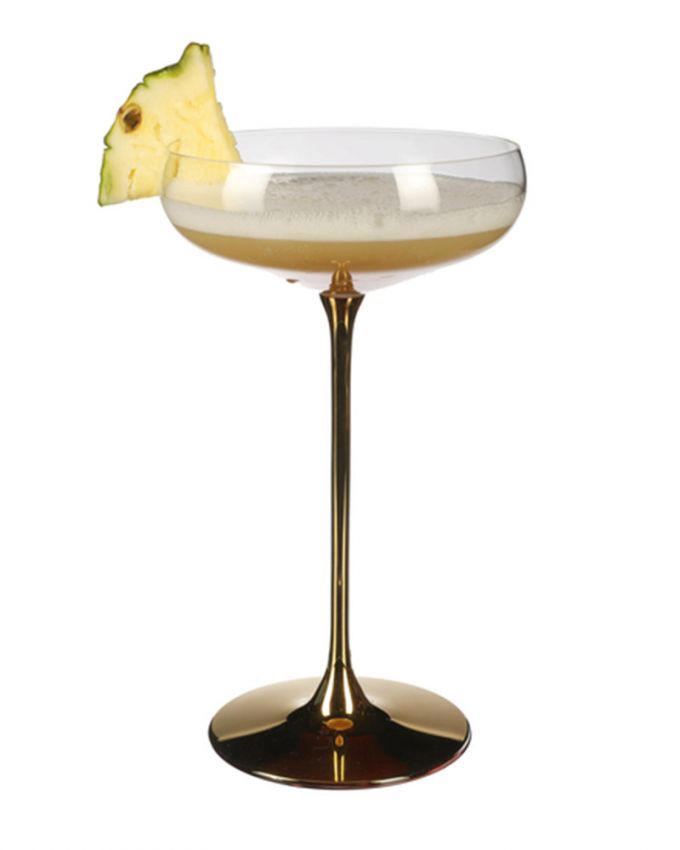 With: Vodka, Chambord, pineapple juice and prosecco.
We say: Basically, a French Martini with bubbles. It's fruity, frothy, boozy and delicious.
Make it when it's your girls birthday. Let's be real, this one is for the girls, the gays and the theys and we are not ashamed. Hand her the birthday crown, shake some Hot Tubs up and keep them topped up, she's having a moment and we are all basking in the light.