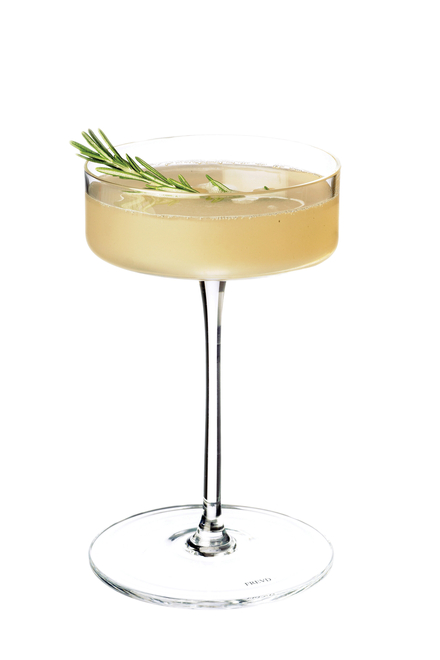 Γαρνιτούρα:
Rosemary sprig
Πώς φτιάχνεται:
SHAKE all ingredients with ice and fine strain into chilled glass.
Σχόλια:
Dry, but not oppressively so. Zingy grapefruit with gin complexity and delicate floral notes.

Οι ρίζες του:
Adapted from a drink created in 2007 by Philip Spee at The Beverly Hills Hotel, California, USA.