Patron XO Cafe Dark Cocoa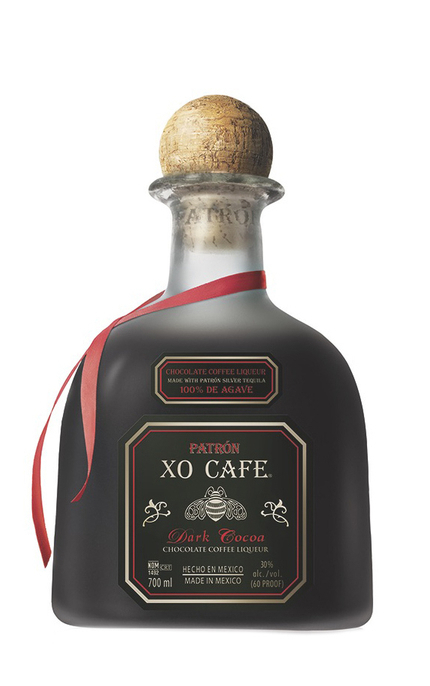 Product of:

Mexico
Launched in February 2012, Patrón XO Cafe Dark Cocoa is coffee liqueur based on Patrón Silver tequila and flavoured with Criollo dark cocoa from Mexico's Tabasco region and coffee from the Mexican states of Veracruz and Chiapas. This is the line extension to Patrón XO Cafe liqueur.
Review and Tasting
Sampled on 27/01/2013
Appearance:
Clear, deep reddish-brown, almost black.
Aroma:
Coffee beans, tiramisu, espresso and bitter chocolate.
Taste:
Slight sweetness is balanced by robust dry strong espresso with creamy tiramisu, cacao powder, dark chocolate and subtle herbaceous spicy tequila.
Aftertaste:
Rich chocolate and coffee finish with cracked black pepper and cinnamon spice.
Product Information
Barcode UPC: 7 21733 00143 9
Bottle Size: 700 ml
Closure: Natural cork stopper

More about Patron XO Cafe Dark Cocoa