How to make:
POUR first 3 ingredients into glass filled with crushed ice and STIR/SWIZZLE. Lastly, DRIZZLE crème de mûre around surface of drink.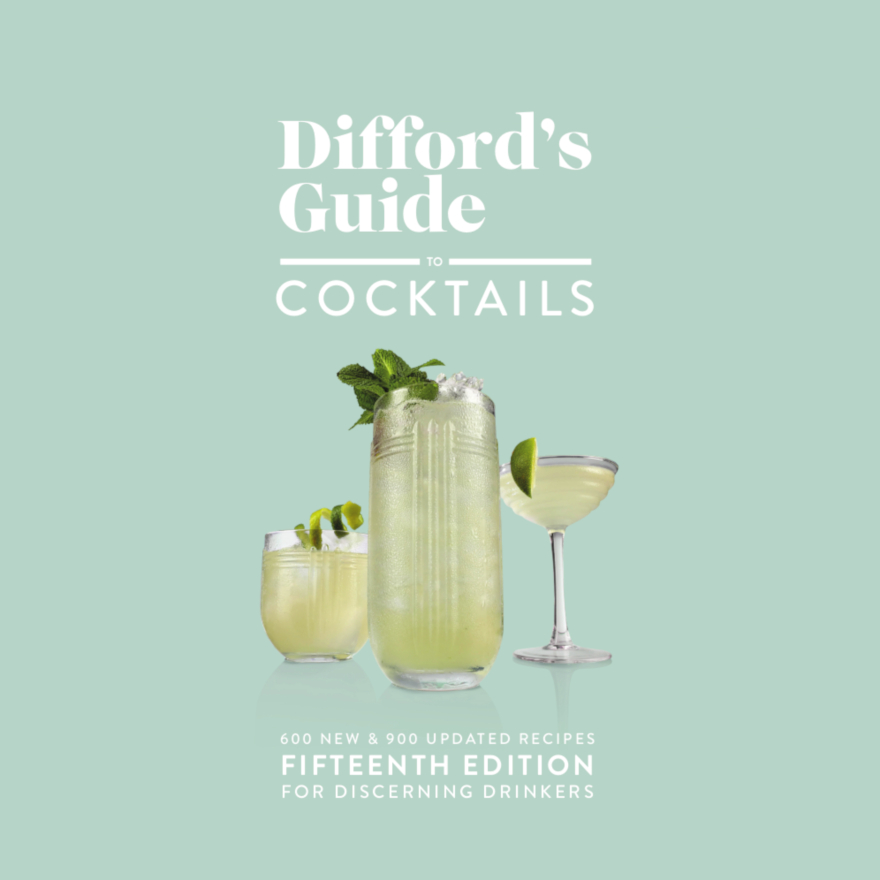 Difford's Guide to Cocktails Fifteenth Edition
Only 58 copies left! More than twenty years in the making, our monster 2kg, 52mm (2 inch) thick hardback cocktail book includes 3,000 recipes (in both
Buy it here
Review:
Basically, a whisky sour served over crushed ice with a dash of rich crème de mûre. For whisky drinkers this Scotch whisky riff on Dick Bradsell's classic Bramble is even better than the original gin based cocktail.
Gentle
Boozy
Sweet
Dry/sour
History:
Created in 2013 by Jacob Briars at Aberfeldy Distillery during a tasting session, this is a Dewar's whisky twist on the on the Bramble, hence the name Dramble. The name is also fitting as Tommy Dewar, one of the two brothers who built the Aberfeldy Distillery and the Dewar's whisky brand, being known for his Ramble Round the Globe book, so there's a pun at play there too.
Nutrition:
There are approximately 211 calories in one serving of Dramble.