Γαρνιτούρα:
Φύλλα δυόσμου
Πώς φτιάχνεται:
Συνθλίψτε το πιπέρι με ένα muddler στην βάση ενός shaker. Προσθέστε τα υπόλοιπα συστατικά και χτυπήστε με πάγο. Διπλοσουρώστε σε παγωμένο ποτήρι.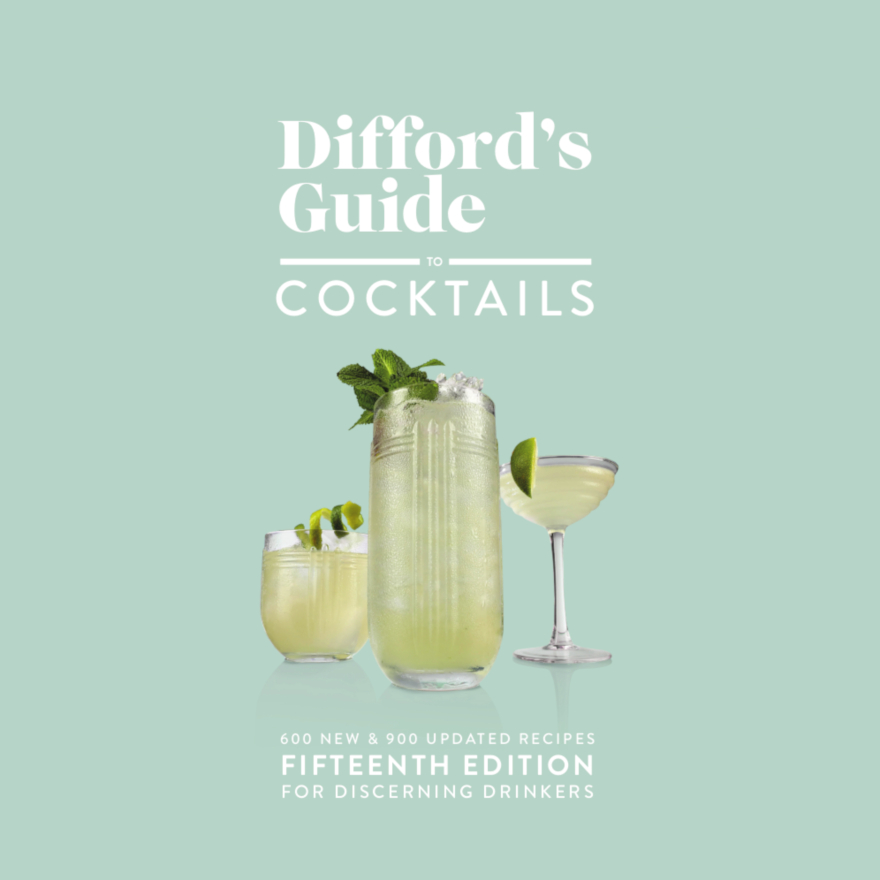 Difford's Guide to Cocktails Fifteenth Edition
Only 58 copies left! More than twenty years in the making, our monster 2kg, 52mm (2 inch) thick hardback cocktail book includes 3,000 recipes (in both
Buy it here
Αξιολόγηση:
Η γνώμη μας: Το ρούμι, το αχλάδι και το μέλι ισορροπούν την ξινή αίσθηση του λεμονιού. Το βερμούτ (η Anya προτίμησε το ξηρό Noilly Prat) δίνει ένα πιο πολύπλοκο αποτέλεσμα.
Gentle
Boozy
Sweet
Dry/sour
Ιστορία:
Το νικητήριο cocktail της Ολλανδίας για τον διαγωνισμό cocktail, Bacardi Legacy 2016. Δημιουργός του η Anya Montague από το Mr. Porter στο Amsterdam.
Η ύλη του Difford's Guide παραμένει δωρεάν χάρη στην υποστήριξη των brand που εμφανίζονται με πράσινο χρώμα