Bepi Tosolini I Legni Rovere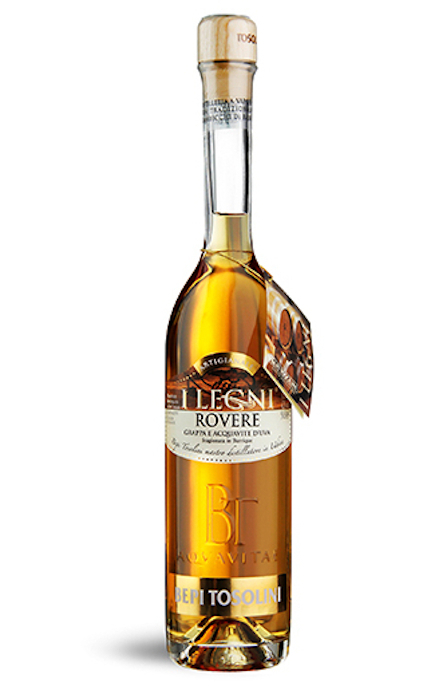 Choose your preferred shop:
Product of:

Italy


Matured in medium roast, first fill, 225 litre Allier French oak casks, this grappa is made from a blend Cabernet, Refosco, Merlot, Friulano and Moscato grape marc.
Review and Tasting
Sampled on 20/05/2021
Appearance:
Clear, deep golden amber.
Aroma:
Brown bread, toasty oak, toasted almond and pistachio with chocolate, apricot jam and delicate lavender.
Taste:
Round, buttery toasty oak with light nutmeg, cinnamon spice, and faint smoke balancing rich vanilla.
Aftertaste:
Long finish with lingering buttery oak, light spice and faint smoke.
Overall:
A grappa to challenge the best cognacs, with a delicate spice that perhaps better suits sipping with a cigar. Wonderfully toasty and nutty with rich vanilla.
Choose your preferred shop:
Difford's Guide Certification


Product Information
Size (ml): 500

More about Bepi Tosolini I Legni Rovere